All week Foods 1 and Foods 2 worked on their concept for their Food Truck presentation! Today was the big day! The lines were long and there was a lot of excitement for all the yummy food prepared. Everything was delicious and we sure have a lot of talented students at CHS. Thank you for the fun day and a special thanks to Mrs. House for helping them learn this special skill! 🧡💙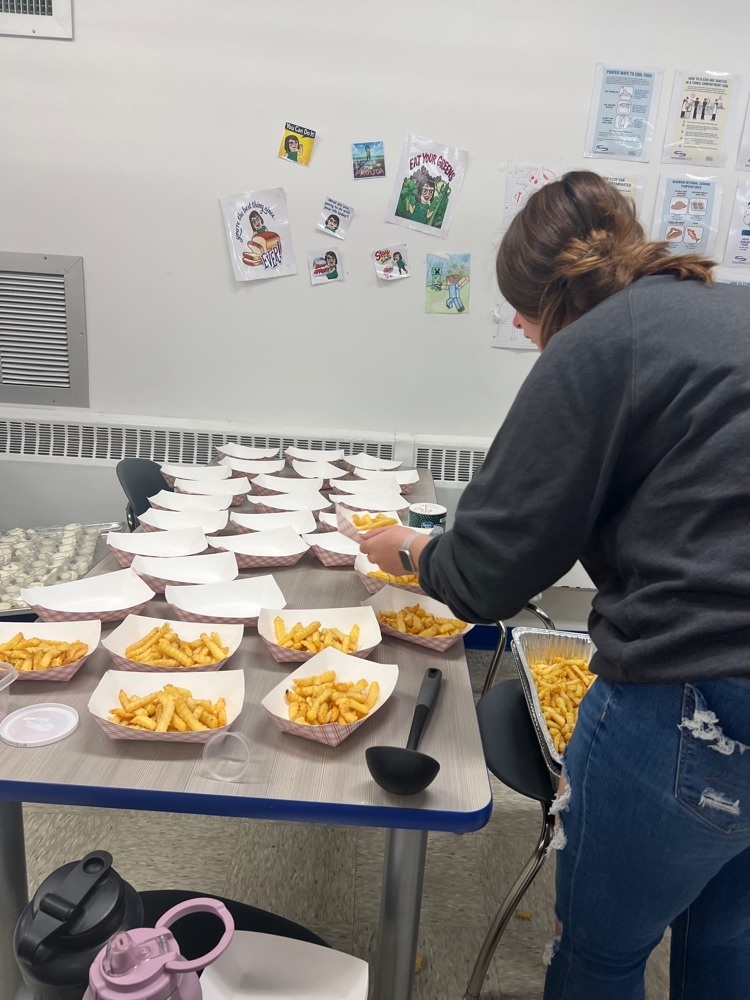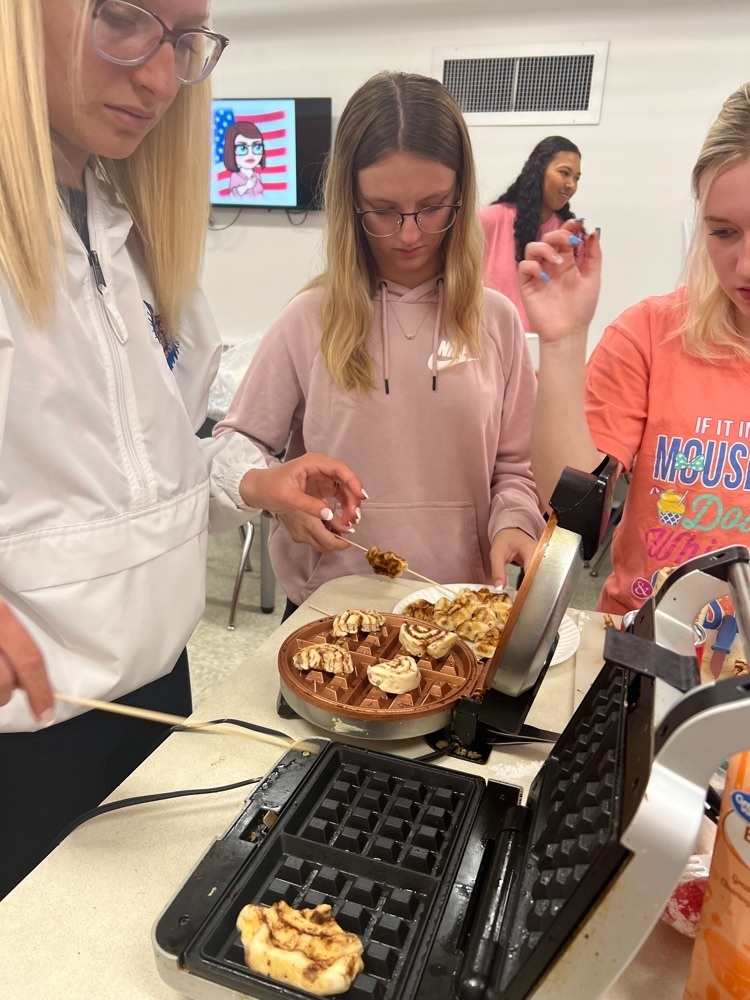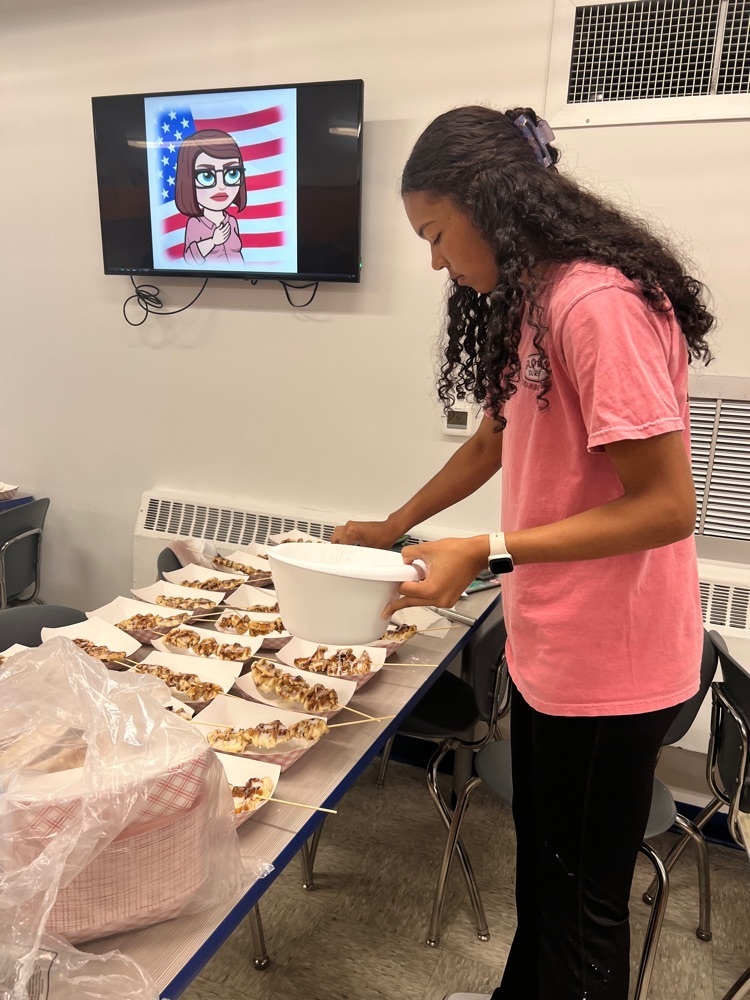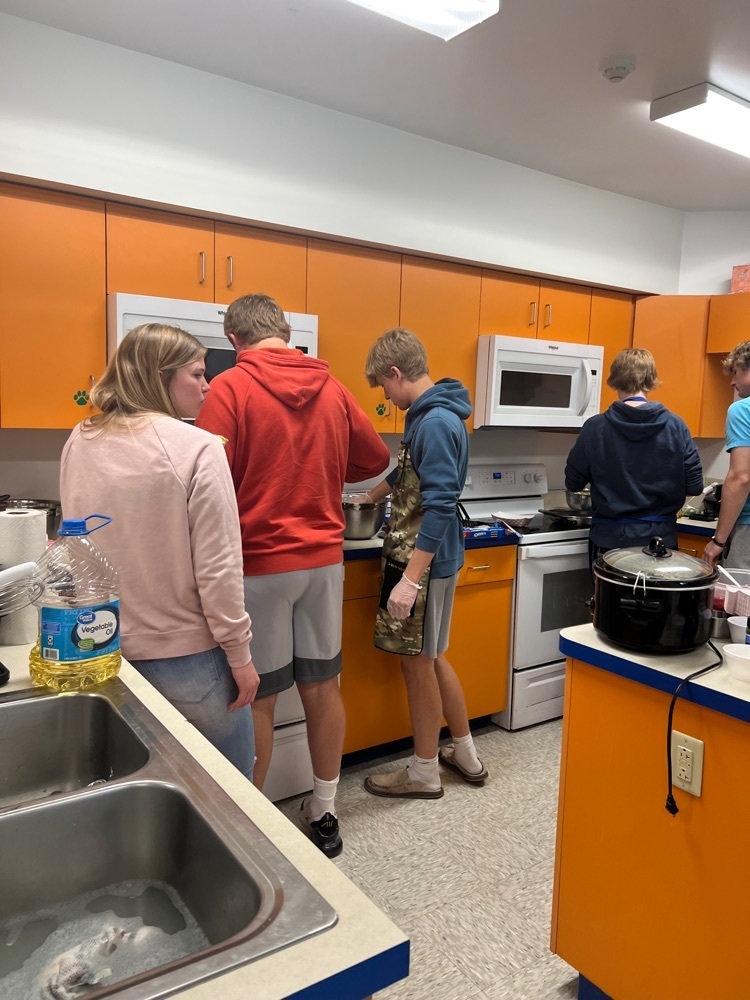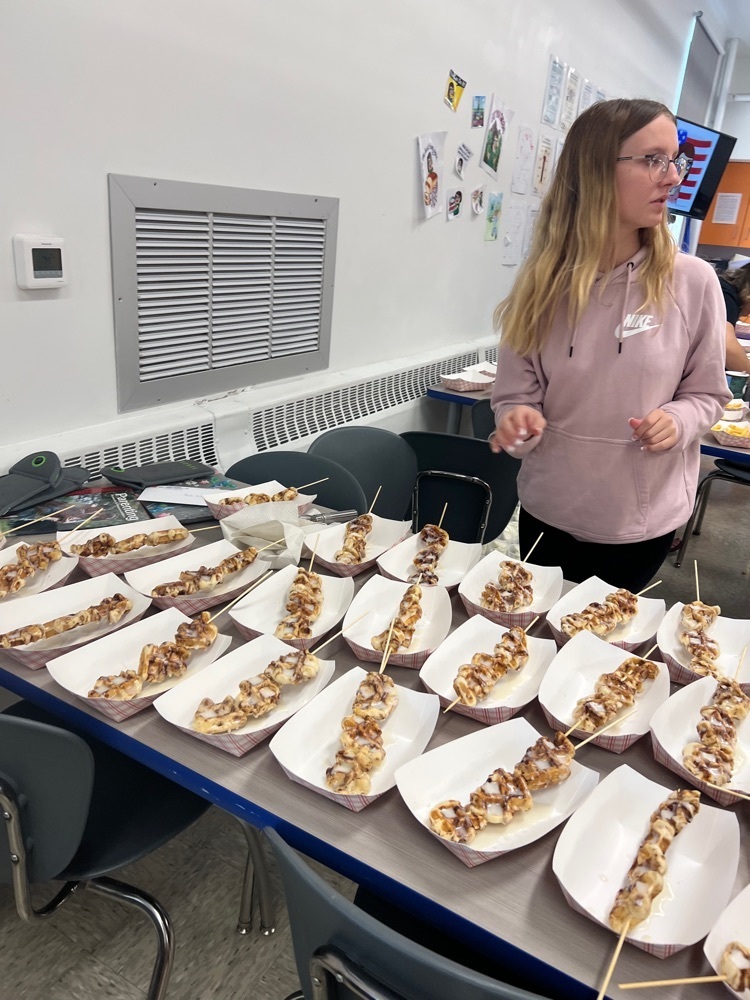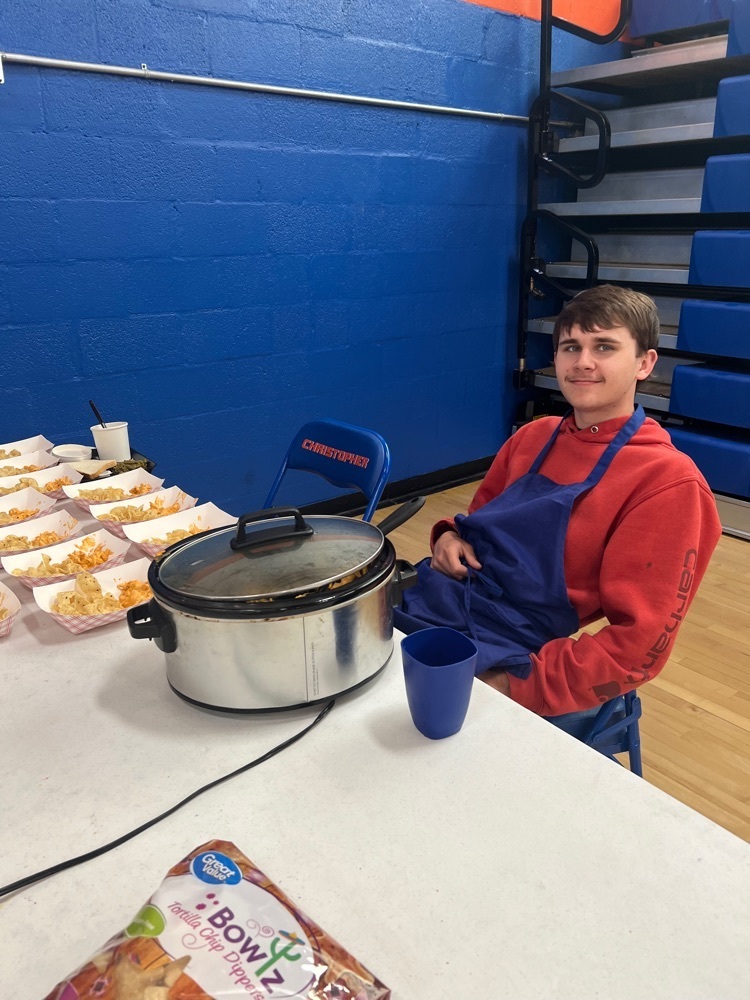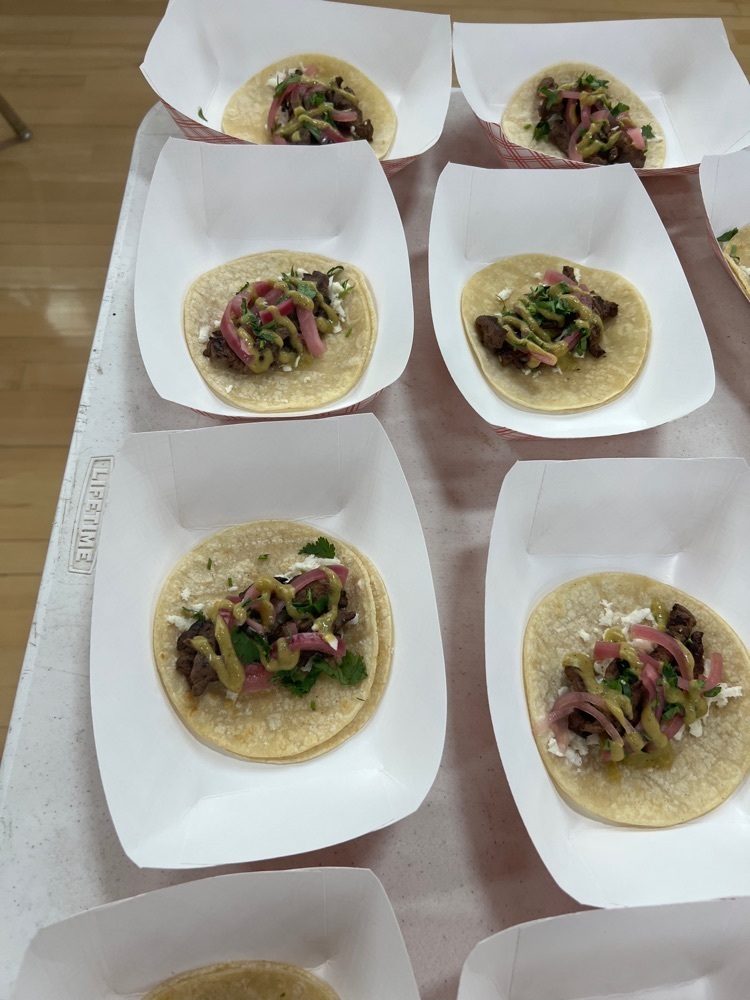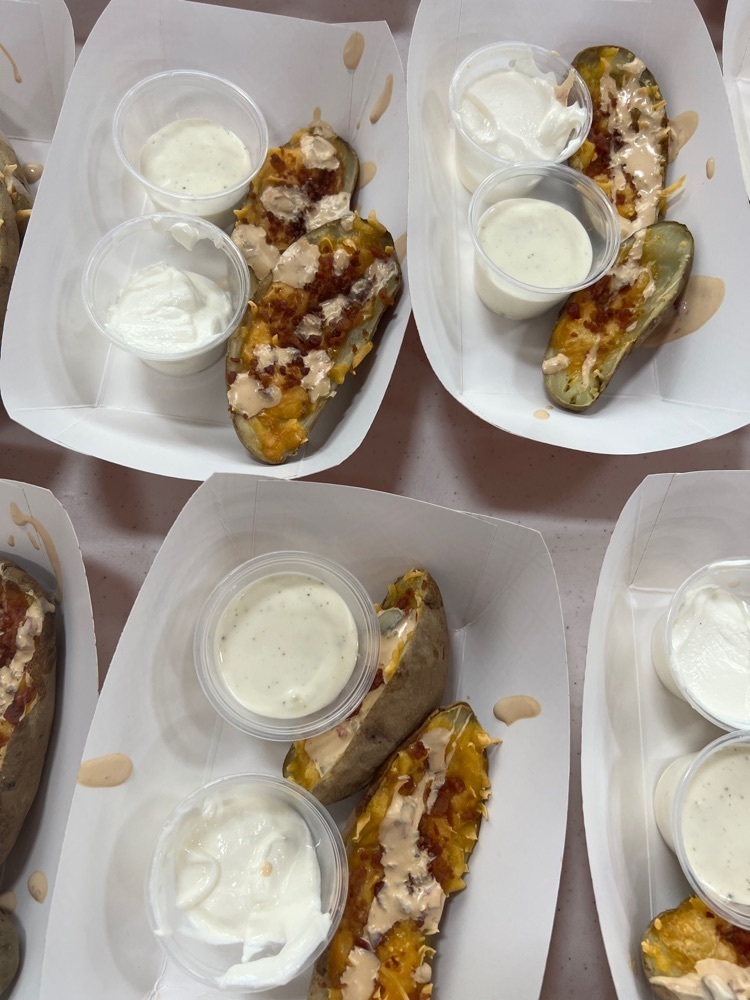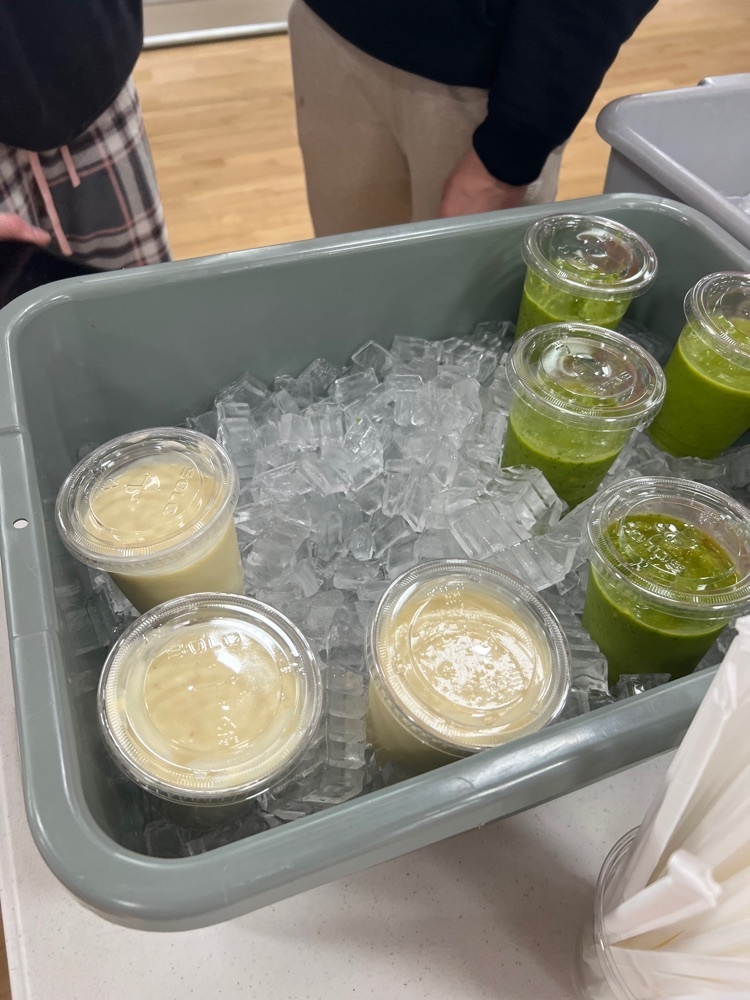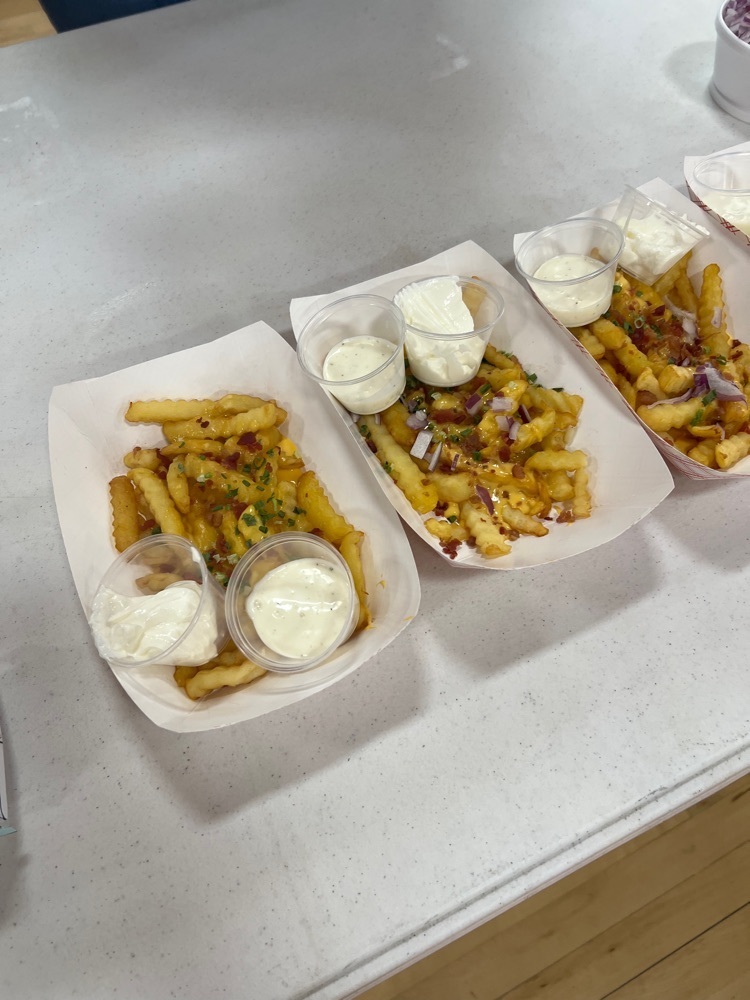 The Lady Bearcats were invited by Illinois State Representative Dave Severin to our State's Capitol yesterday, where they were honored for placing second in the IHSA Class 1a State Tournament this past season. Congratulations players, managers, and coaches. Great job representing our school, community, and Southern Illinois. We are all very proud of you!🧡💙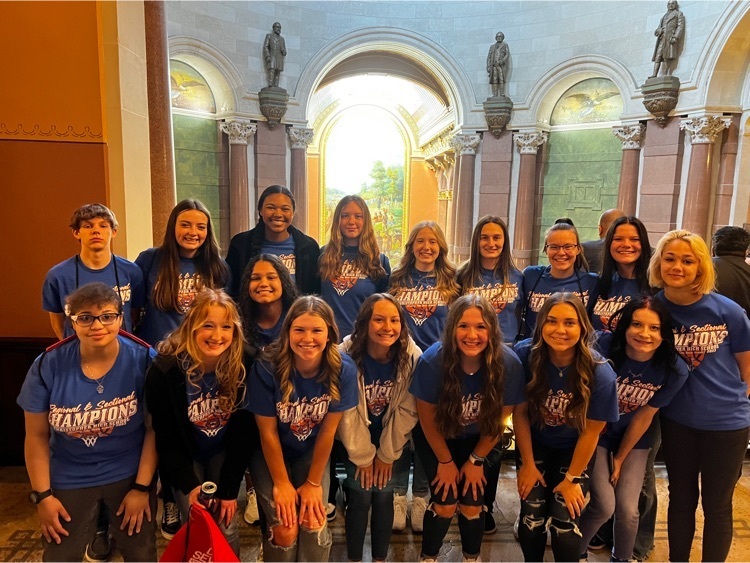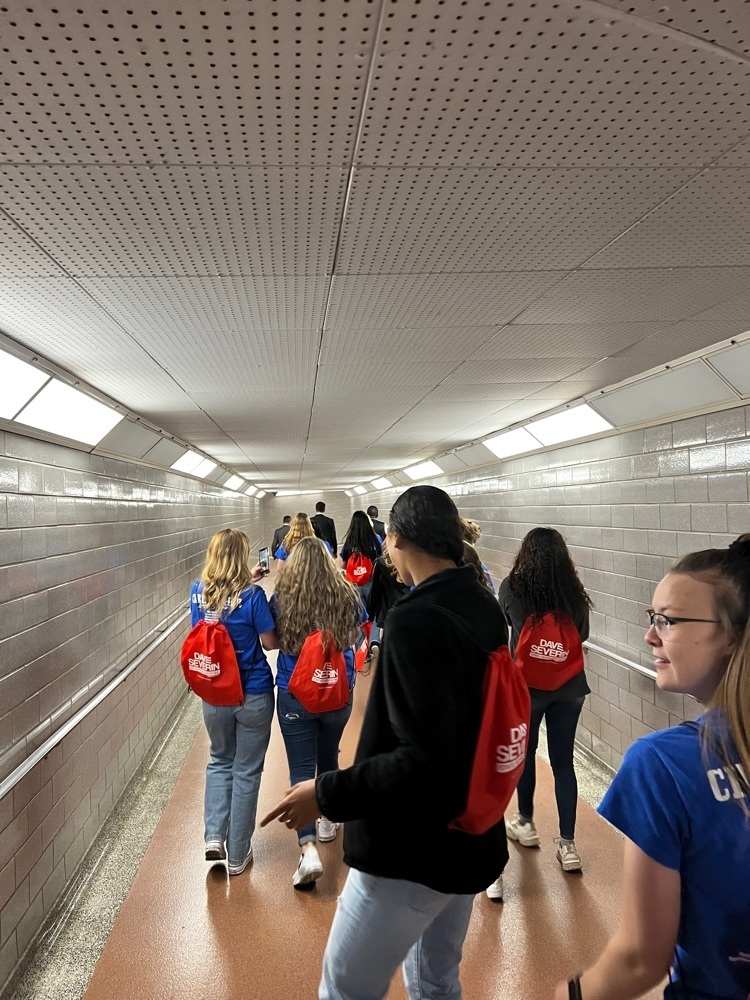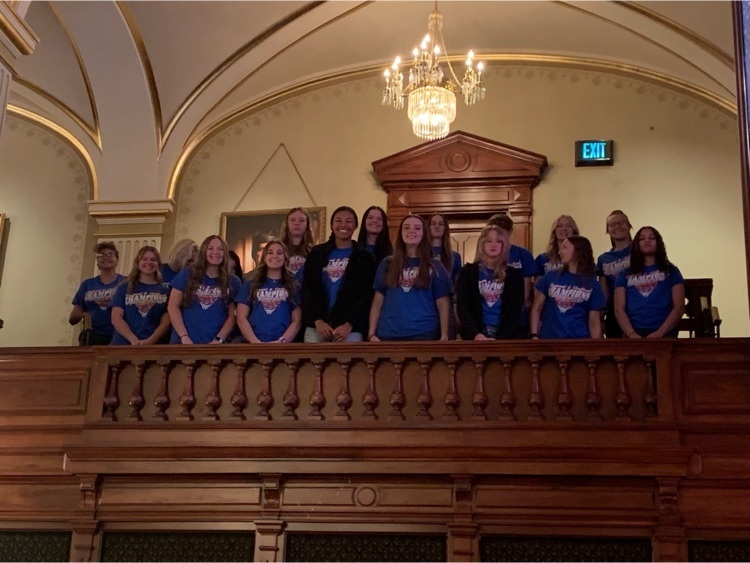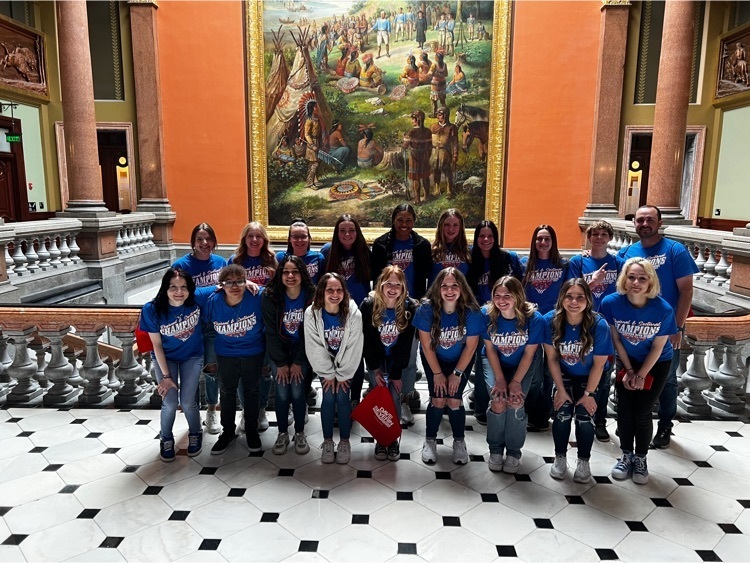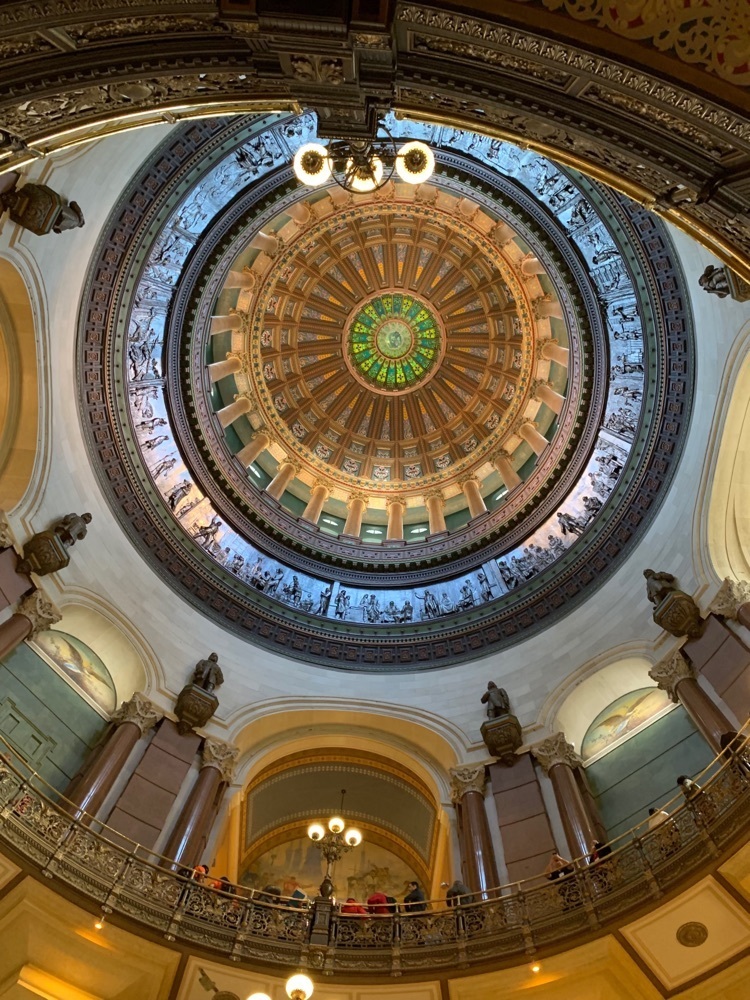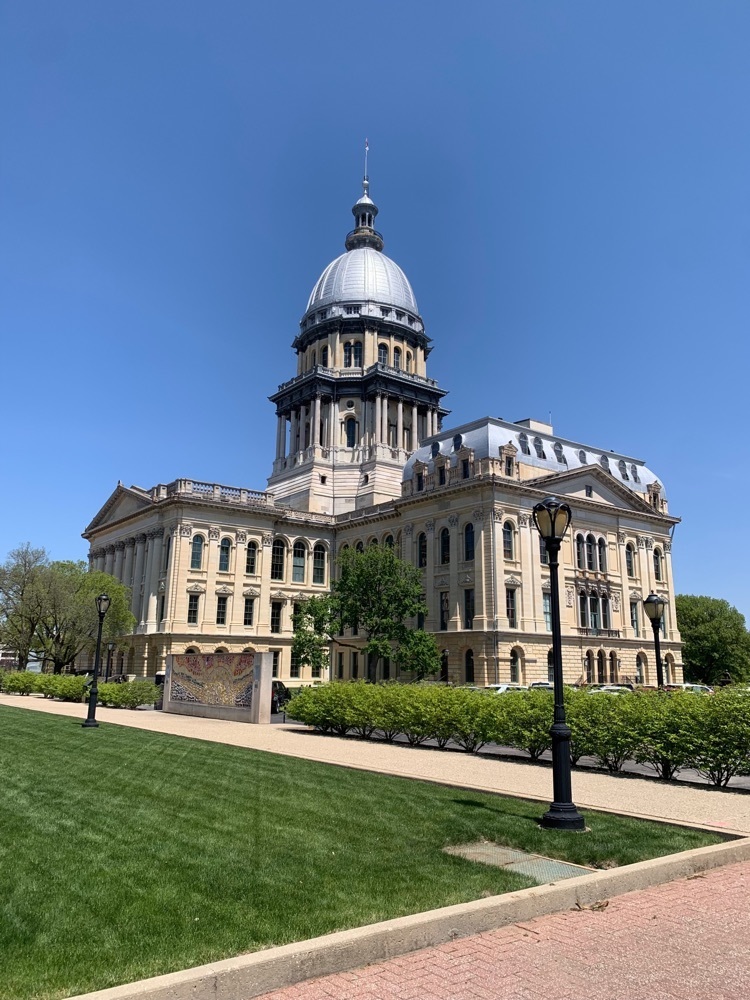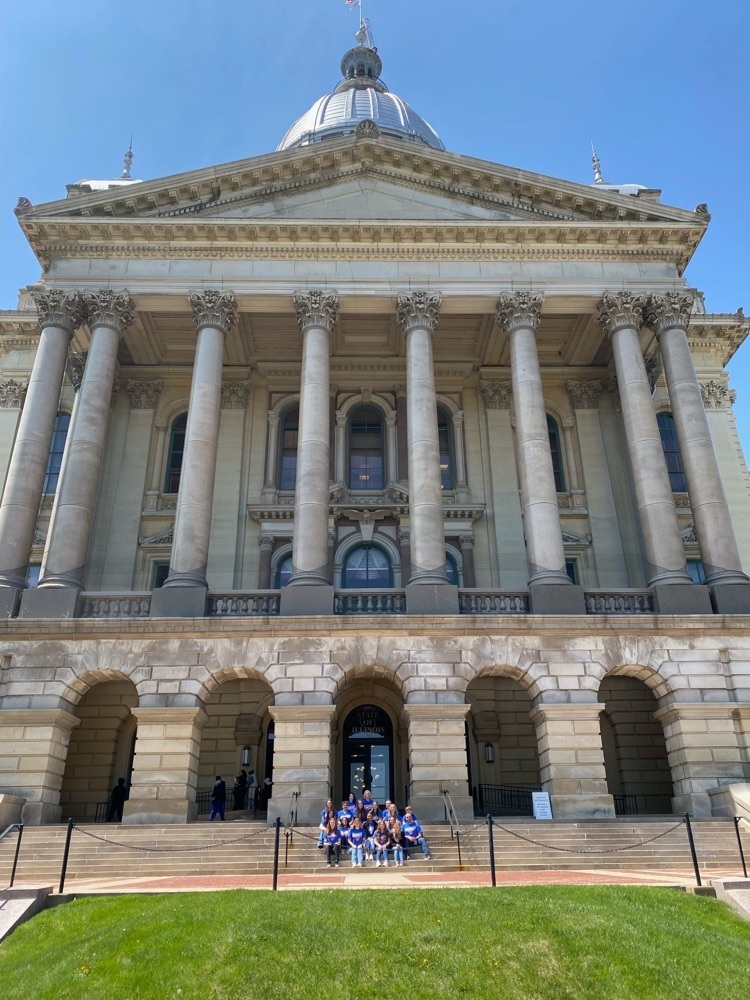 CHS PE enjoying Archery Tag with the National Guard! 🧡💙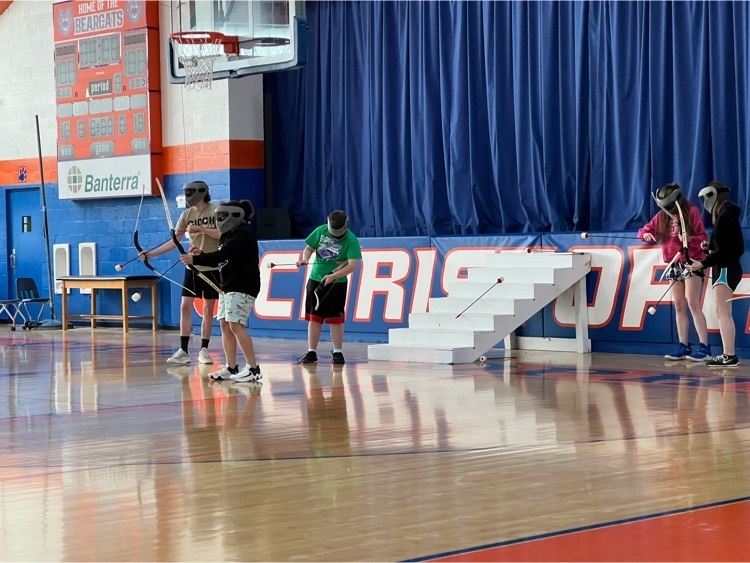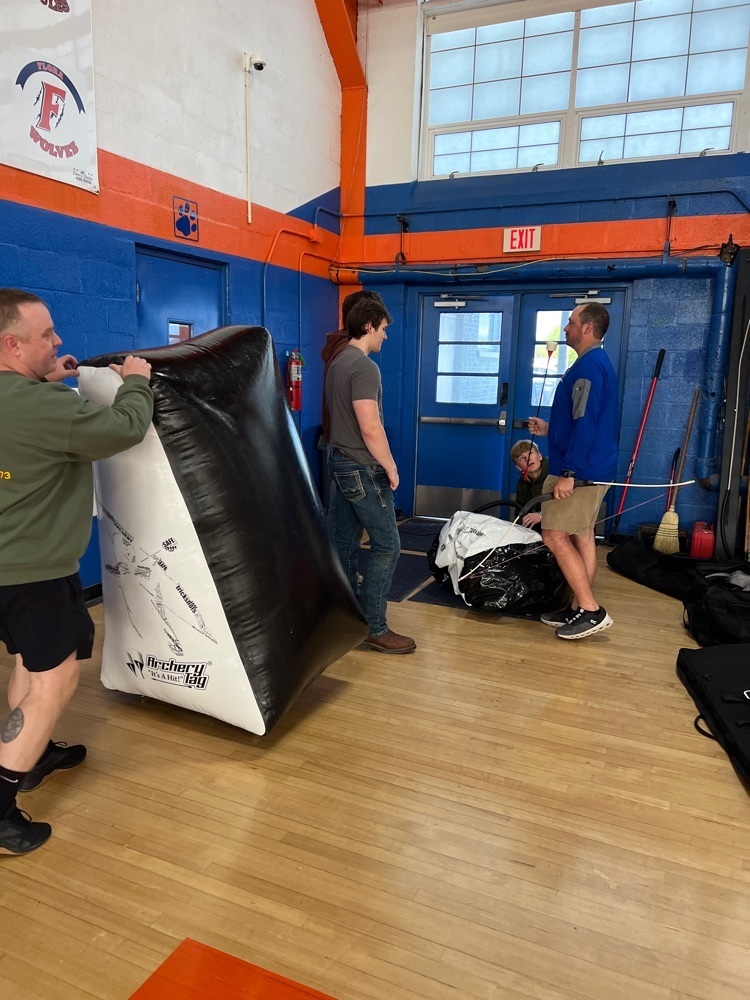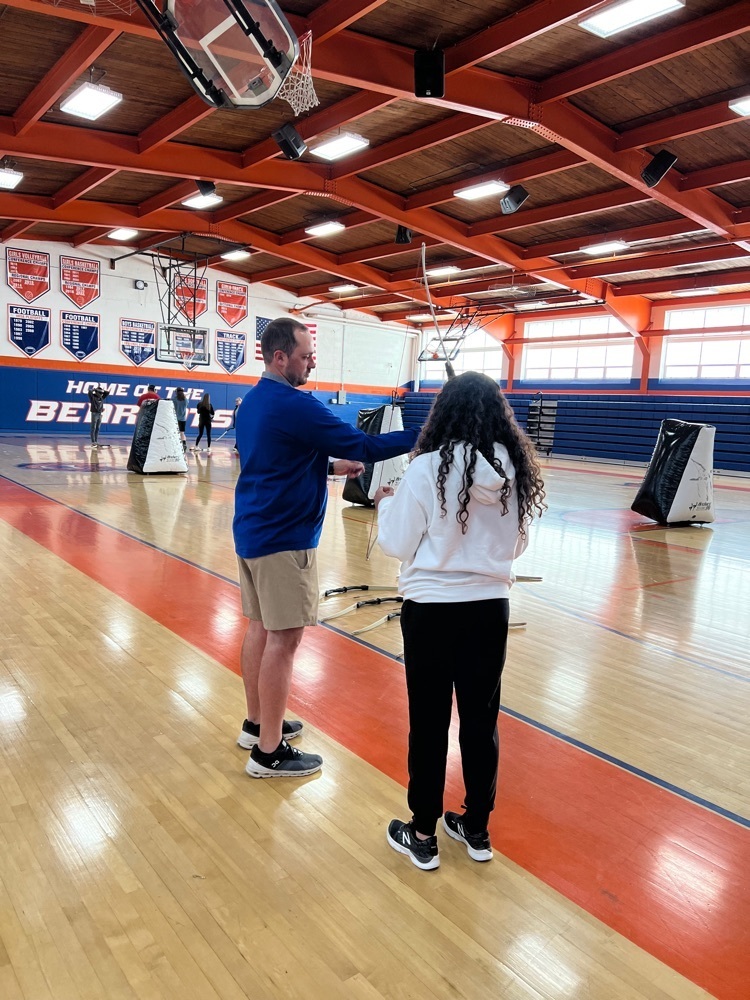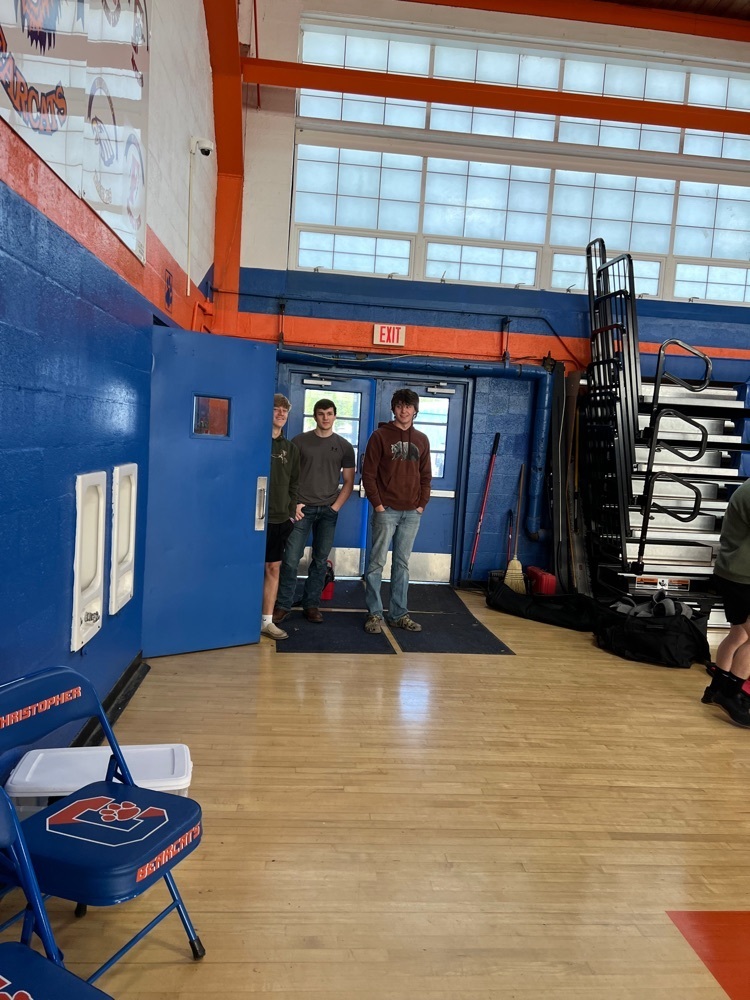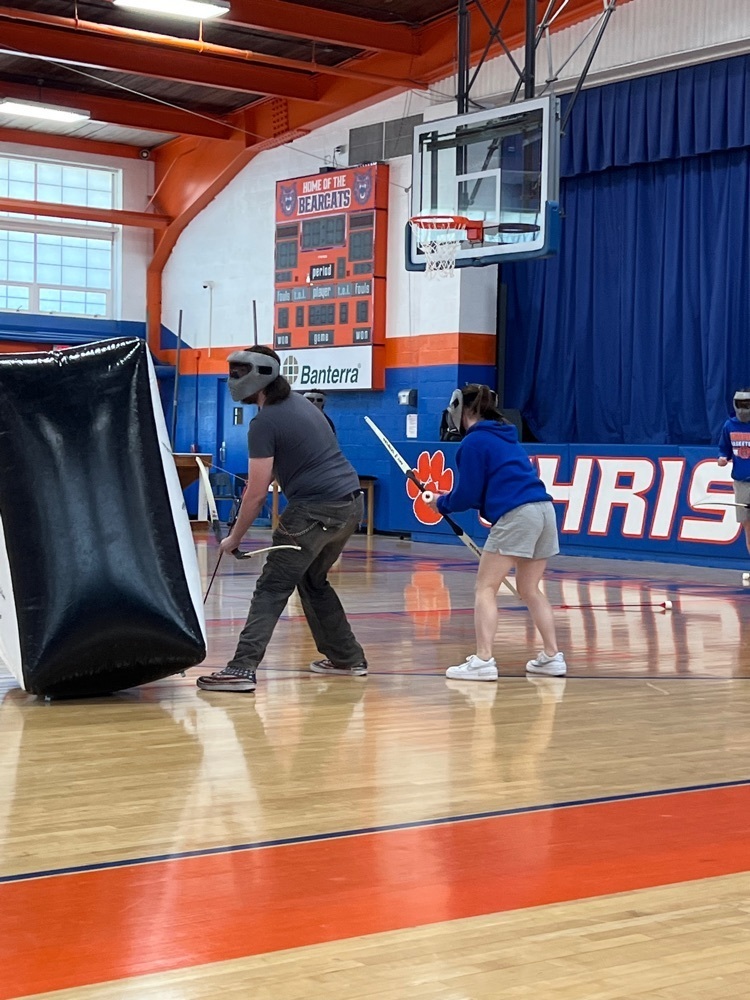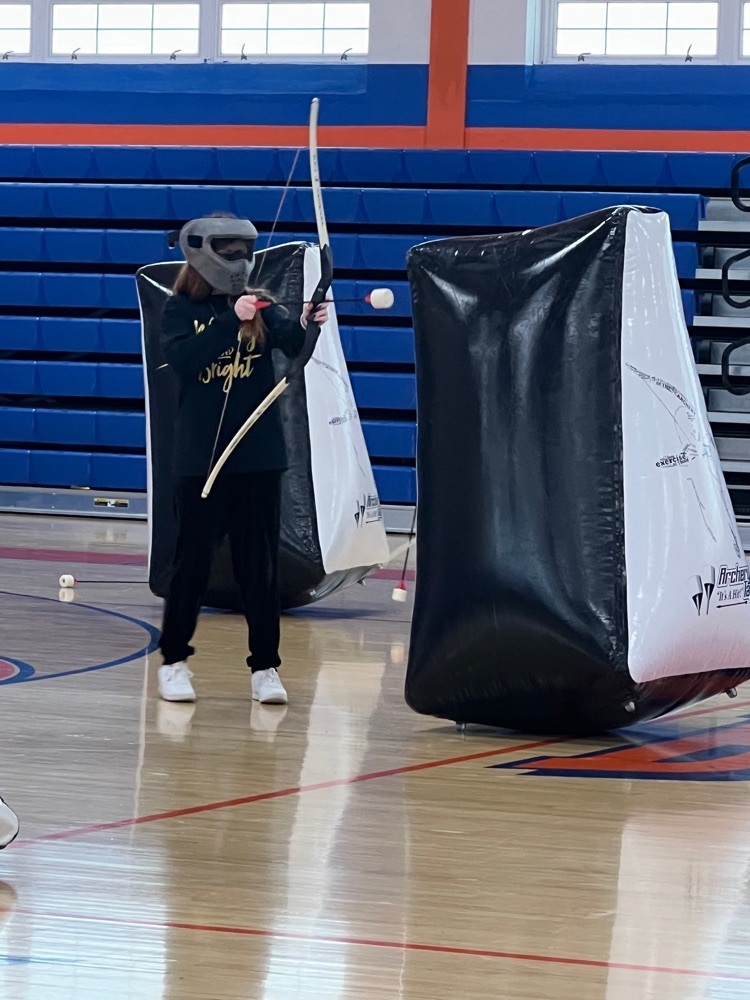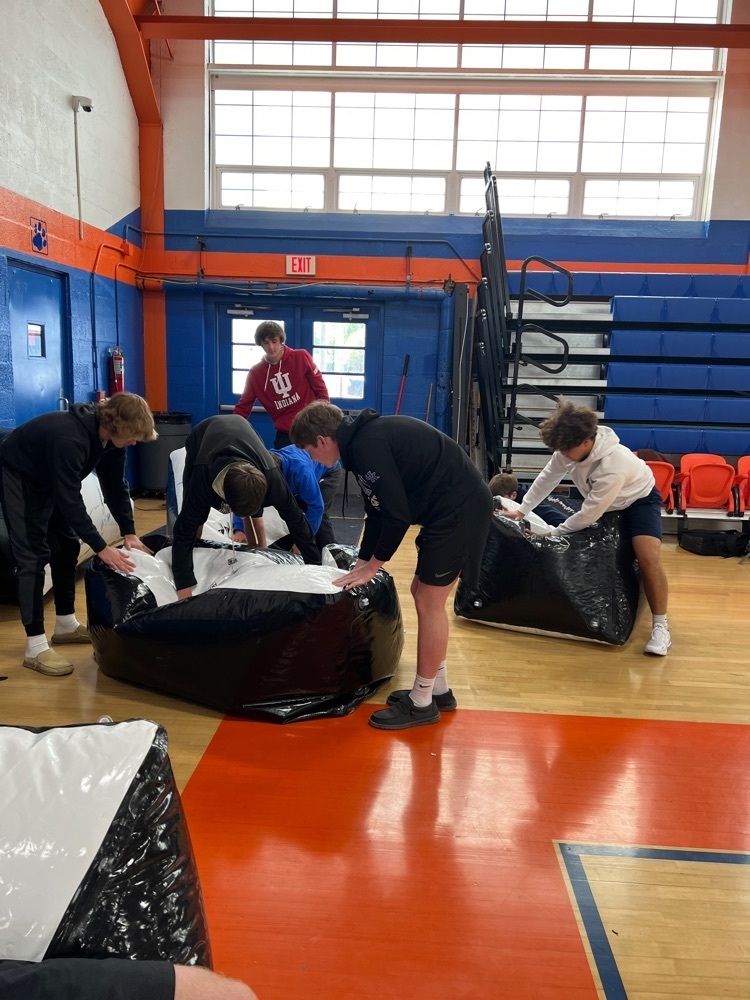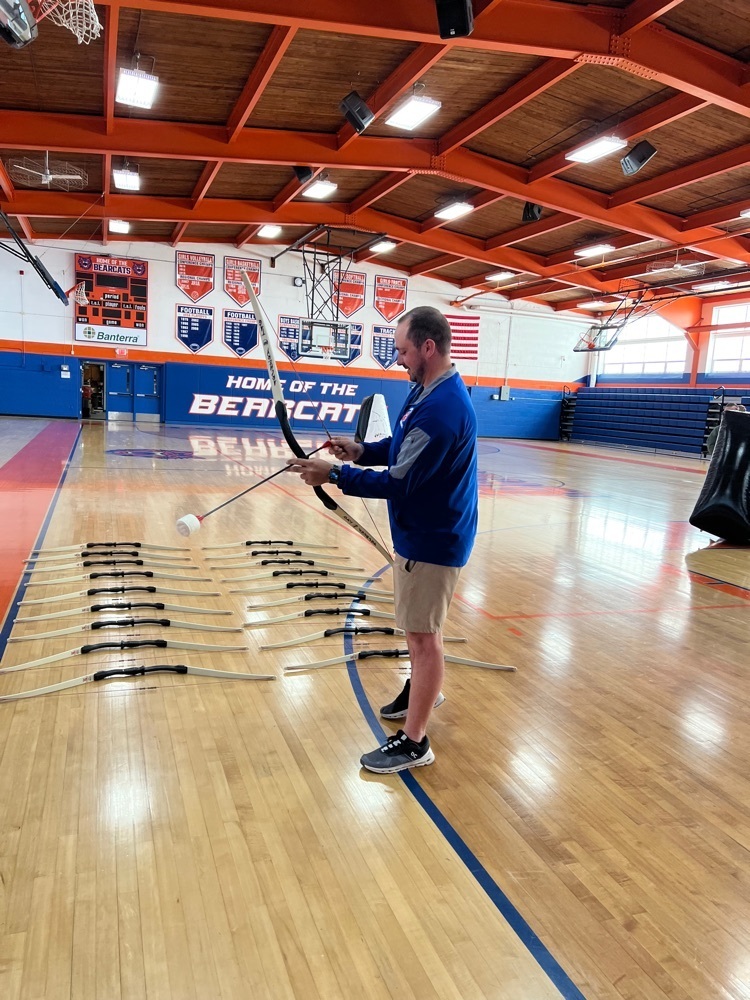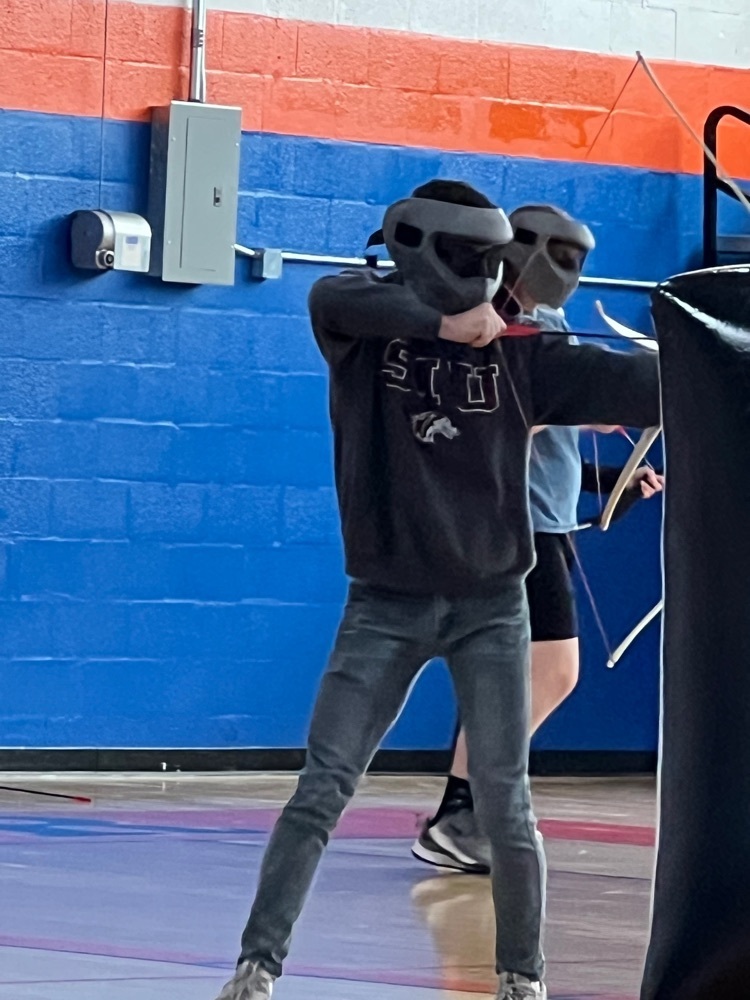 How many student athletes can say they signed their letter of intent to continue their education and athletic career while also celebrating their Birthday? Jessica Gordon can! Congratulations Jess! 📚🏀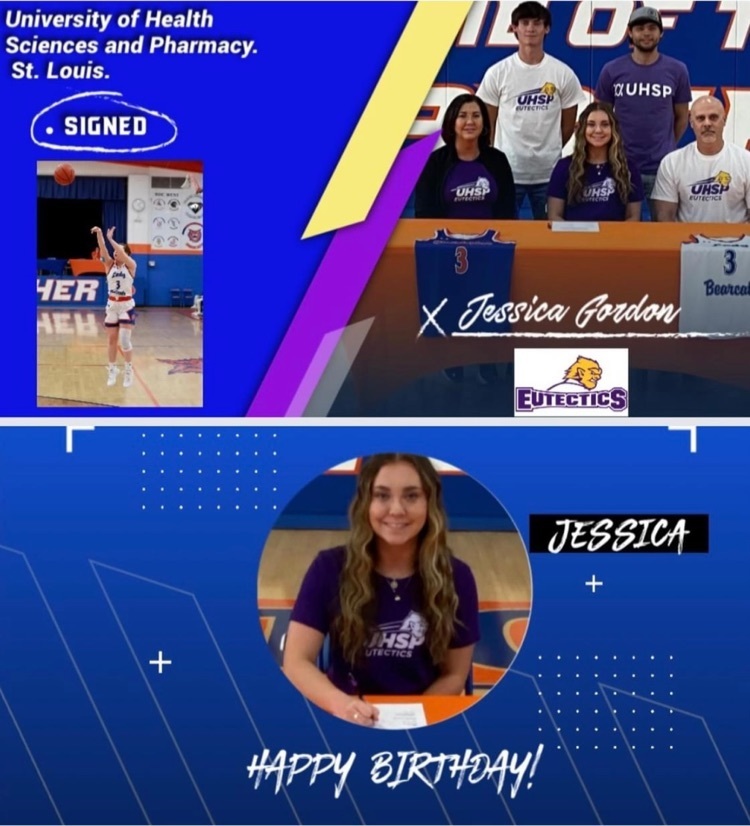 If you didn't make it out to the the play last night you can still make the matinee today at 2! Come out and see all the hard work these young adults have put into this wonderful performance!🧡💙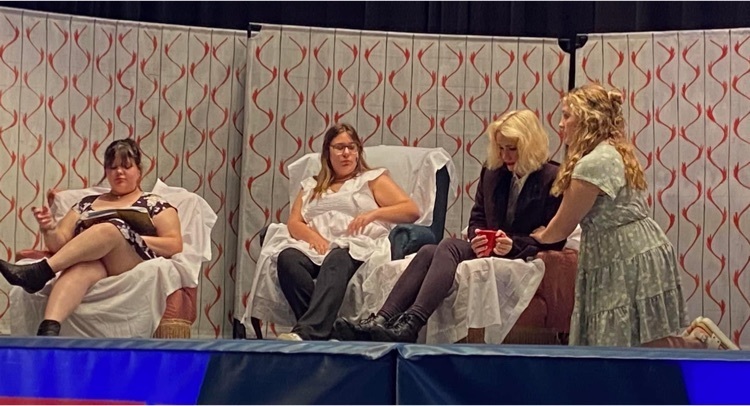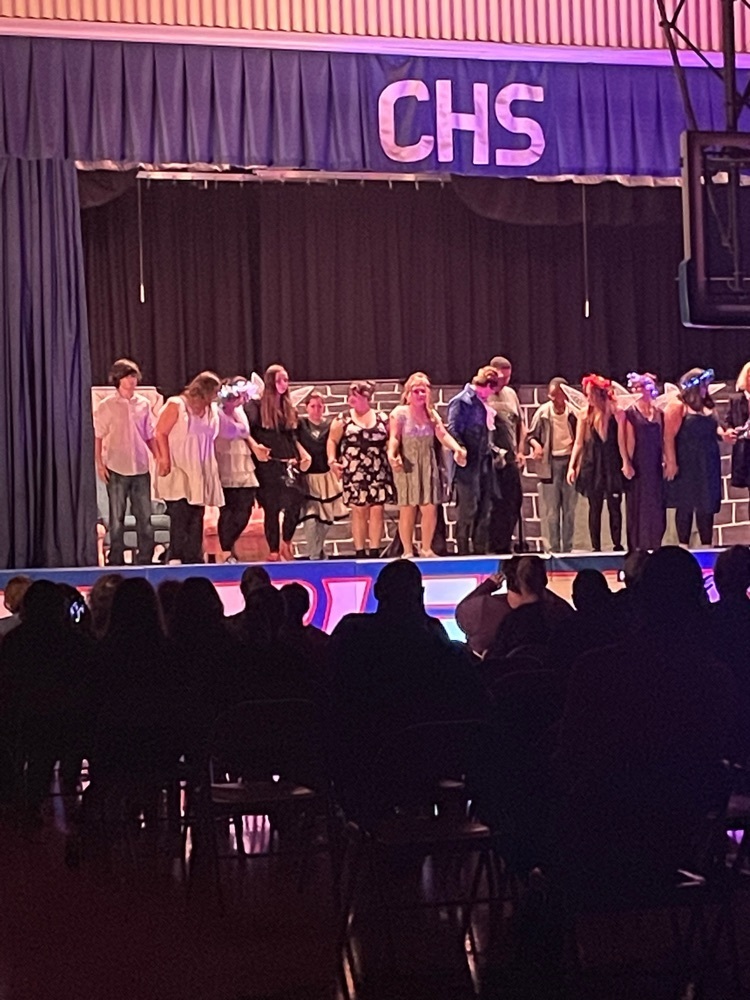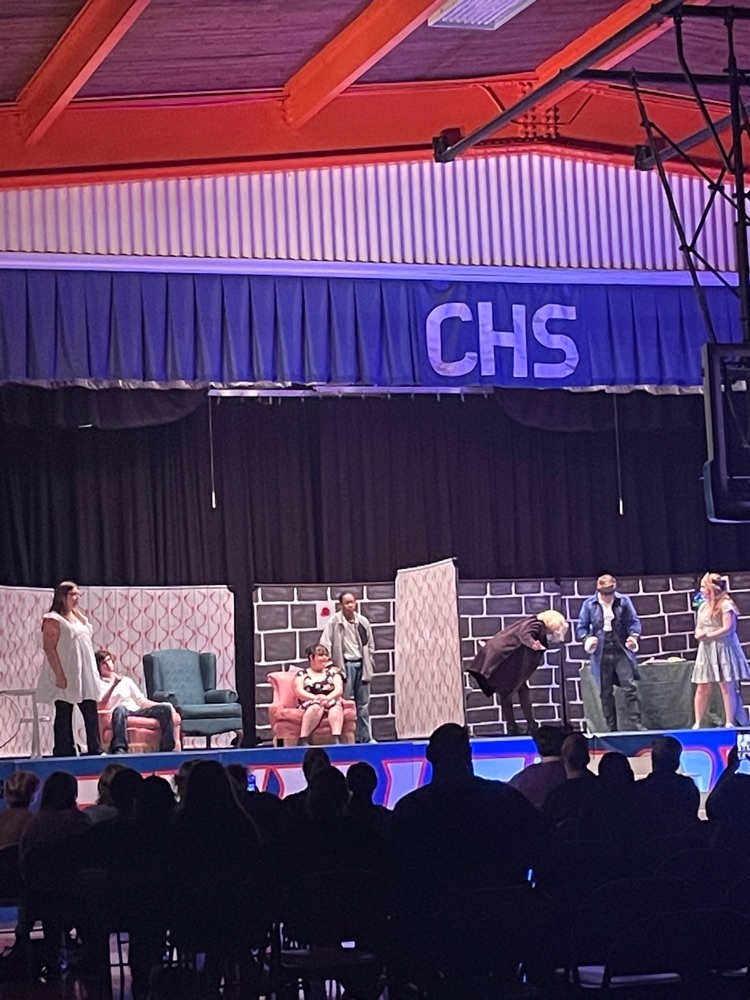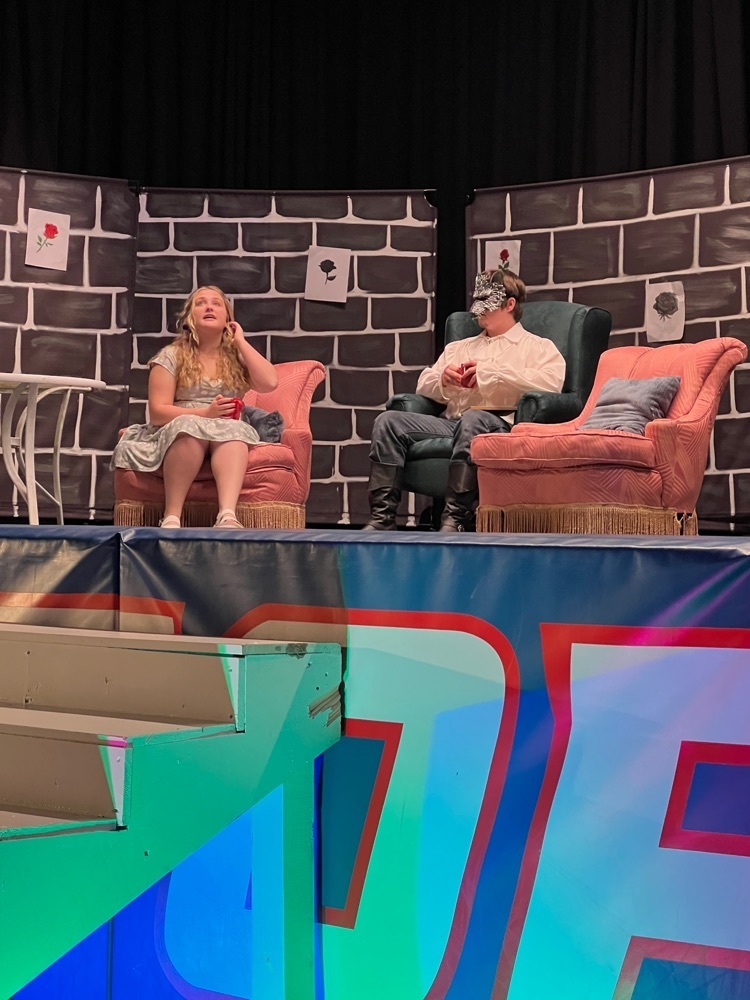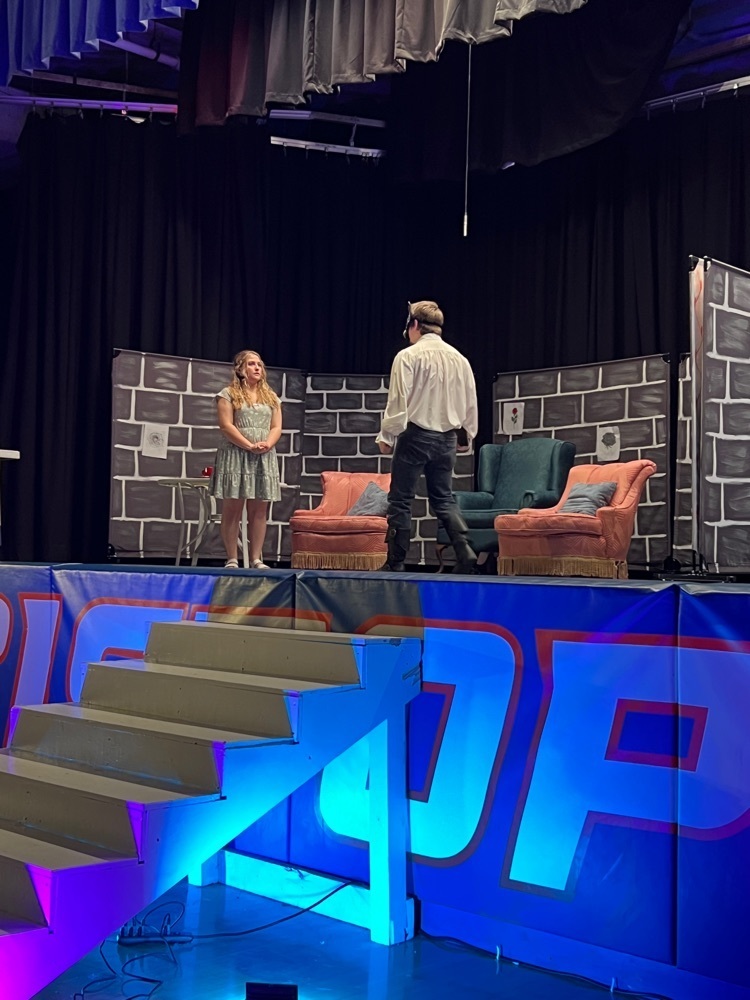 Don't forget tonight is the first performance of Beauty and The Beast! They will be performing 2 shows. The first performance will be tonight at 7 PM and the second will be a matinee on Saturday at 2 PM. We hope that we will see you at the show!🧡💙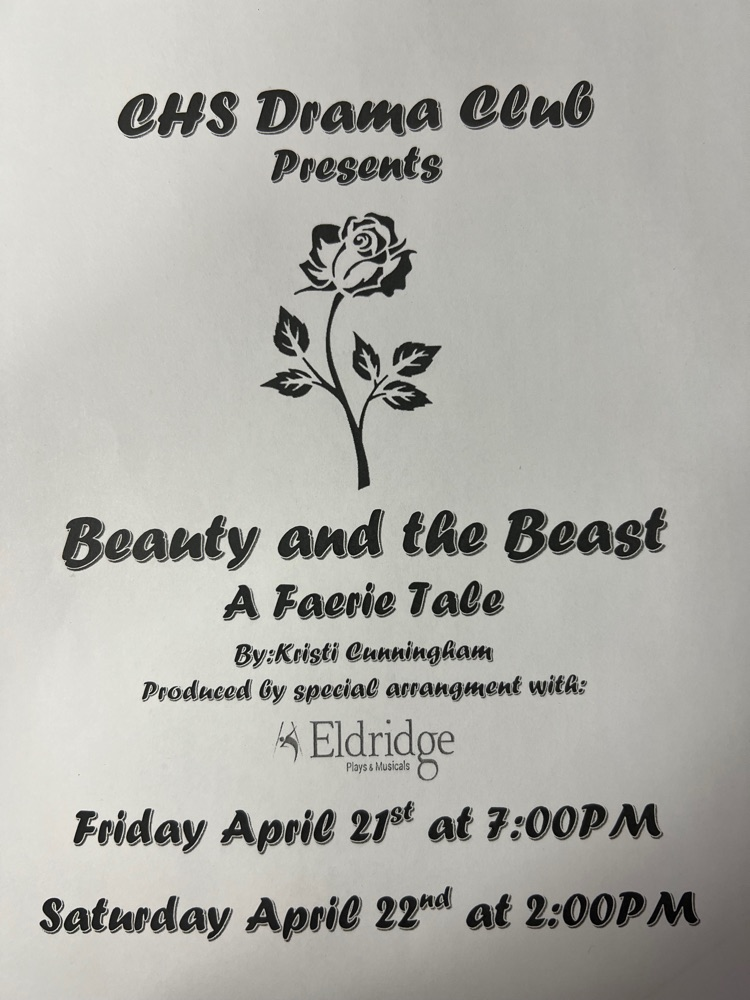 Congratulations to Sean Roye! He competed in the ACES (formerly known as WYSE) state competition at Eastern Illinois University on Monday this week. Sean qualified for state in both Chemistry and Mathematics when he placed 1st in both categories at the sectionals competition at SIU-C last month.🧡💙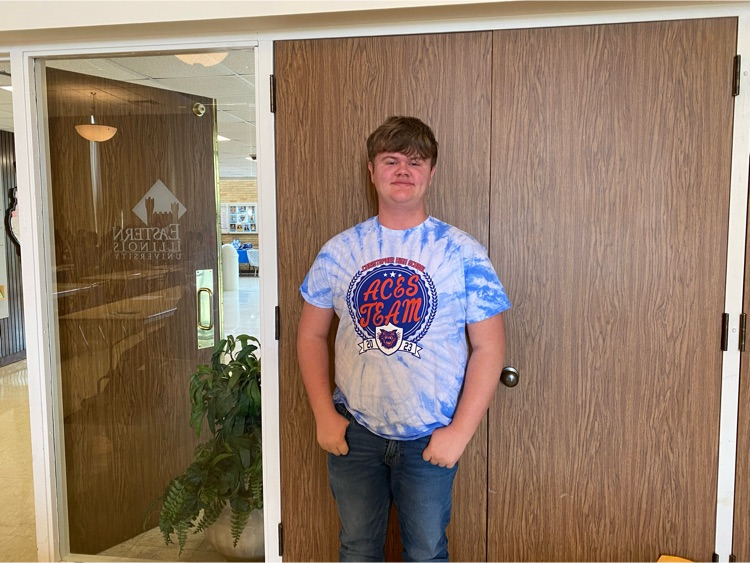 The CHS Foods II students had their annual Etiquette Luncheon at Seasoning Bistro. The kids had a great time using their skills they learned in class. The food was delicious and they all had an enjoyable time. And not to mention they all looked very nice. Thank you to Mrs. House for this opportunity!🧡💙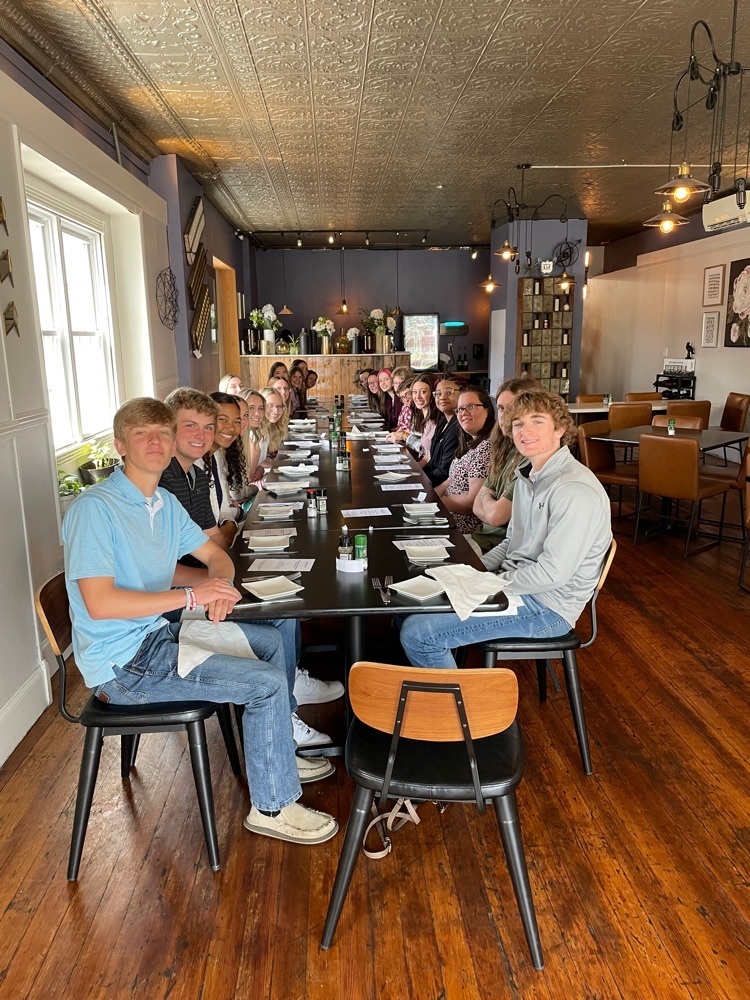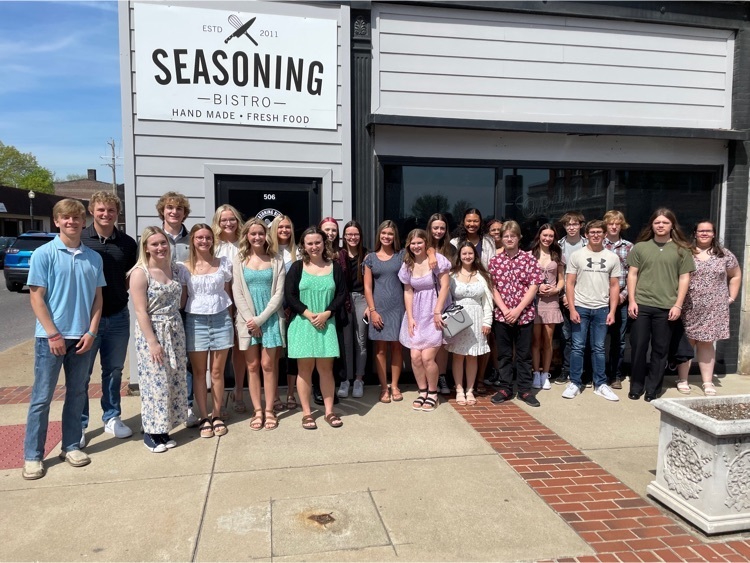 The Sophomore Class would like to thank everyone who purchased flowers from our fundraiser. We would also like to thank McNitt Growers in Carbondale for partnering with us again this year.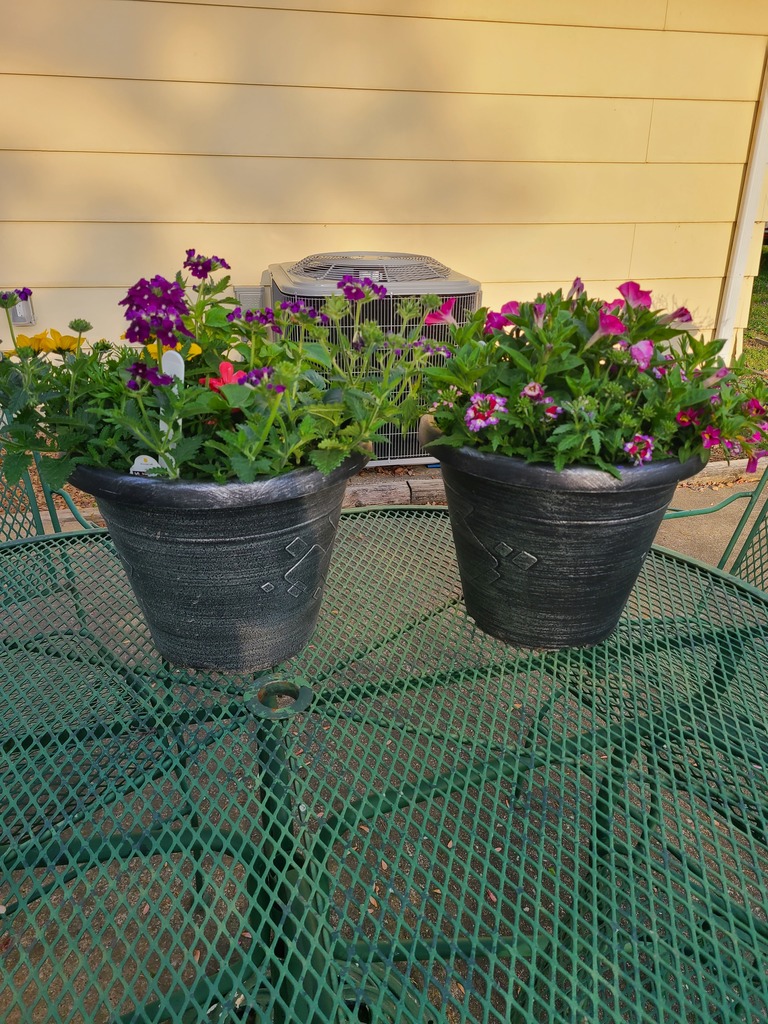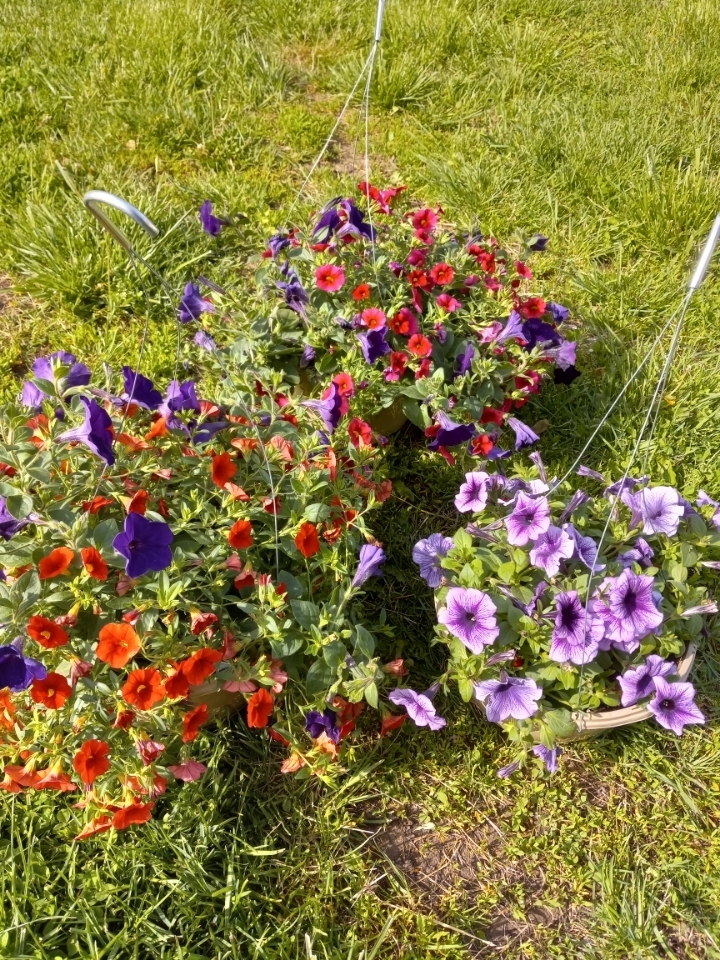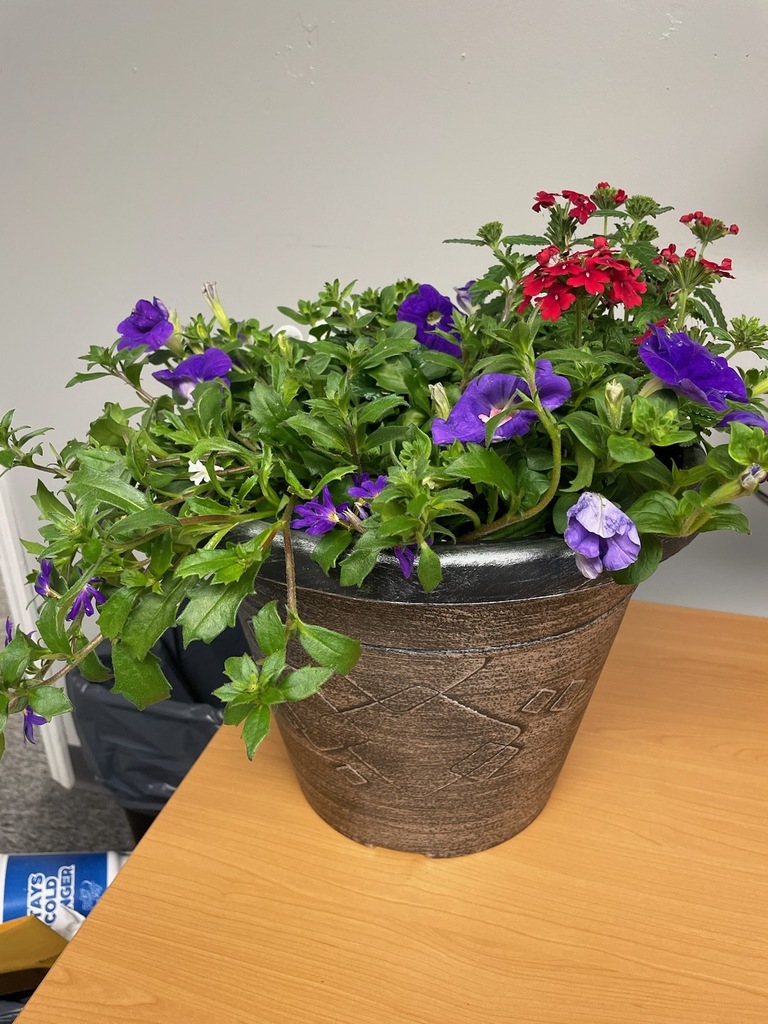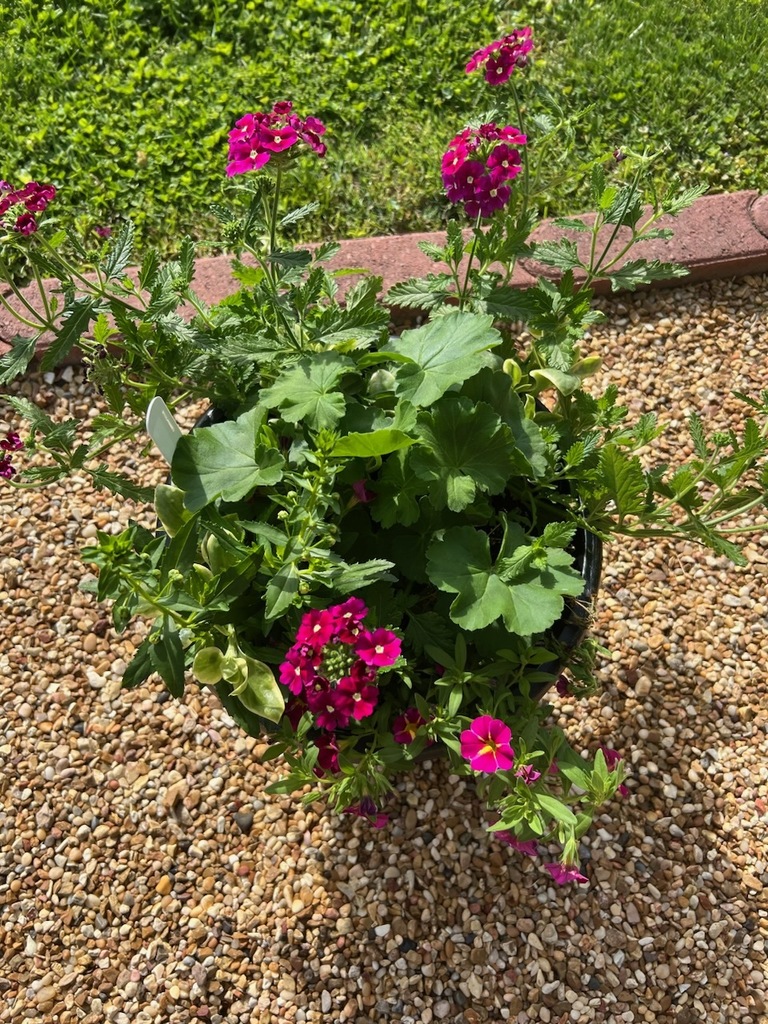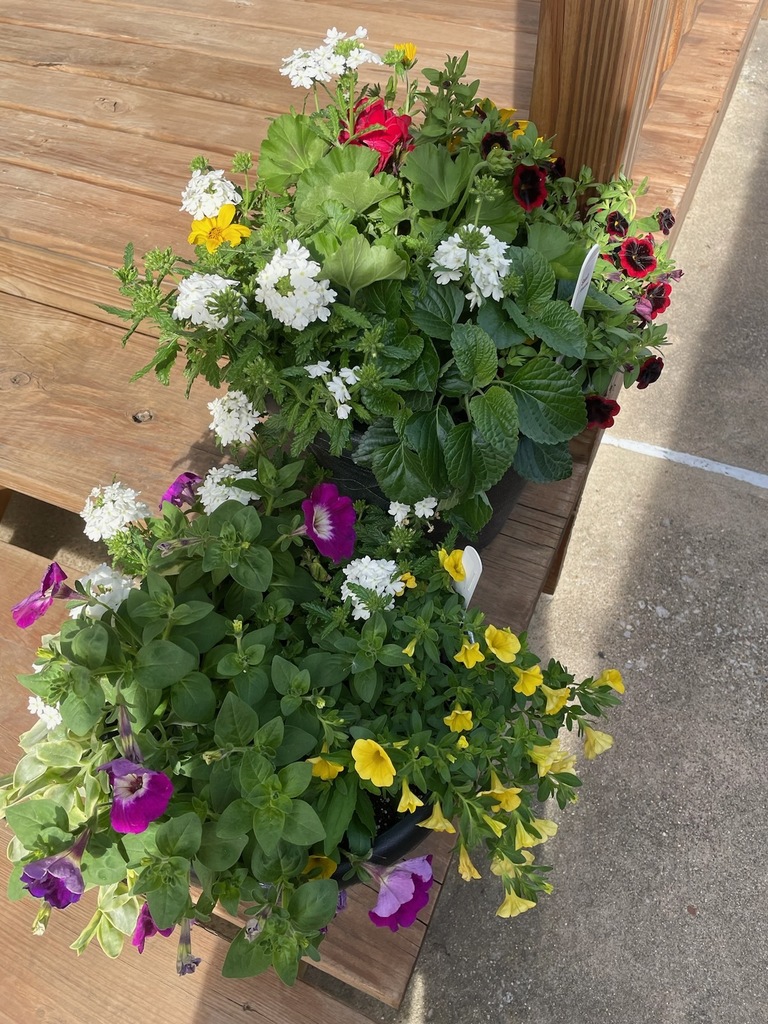 Today was the last day of clinicals for our CNA Students! They got to celebrate afterwards at Fujiyama. Thank you Mrs. Smith for all your guidance and hard work. Congratulations ladies!🧡💙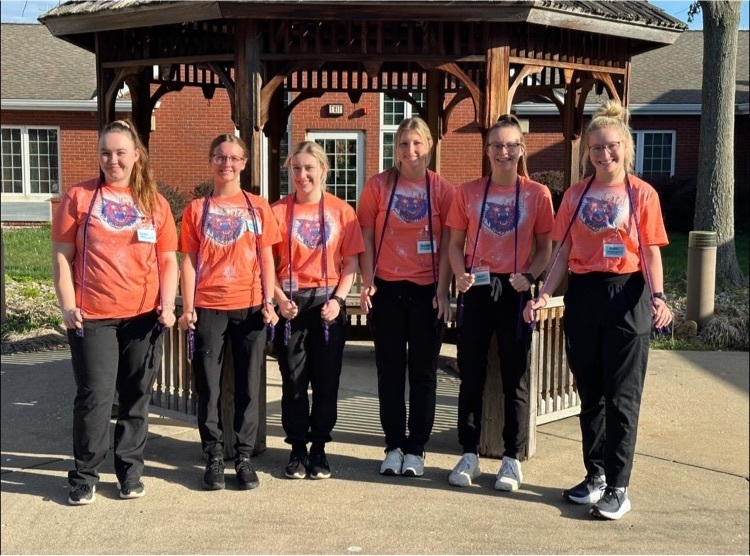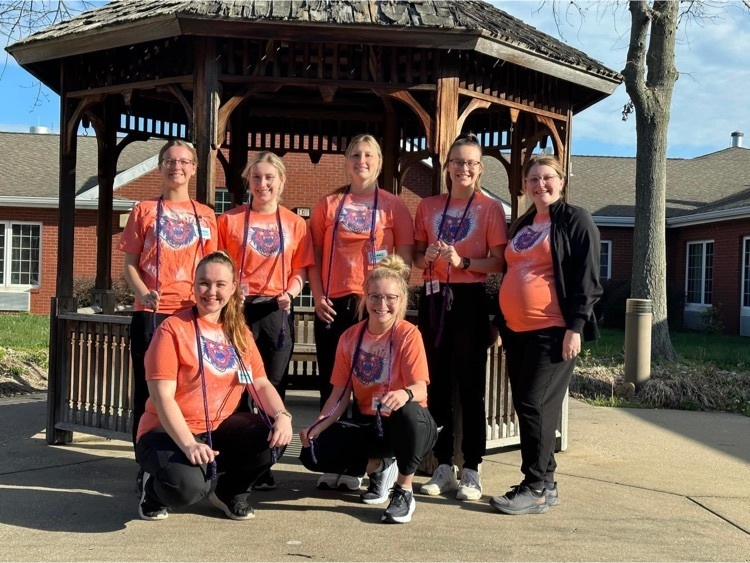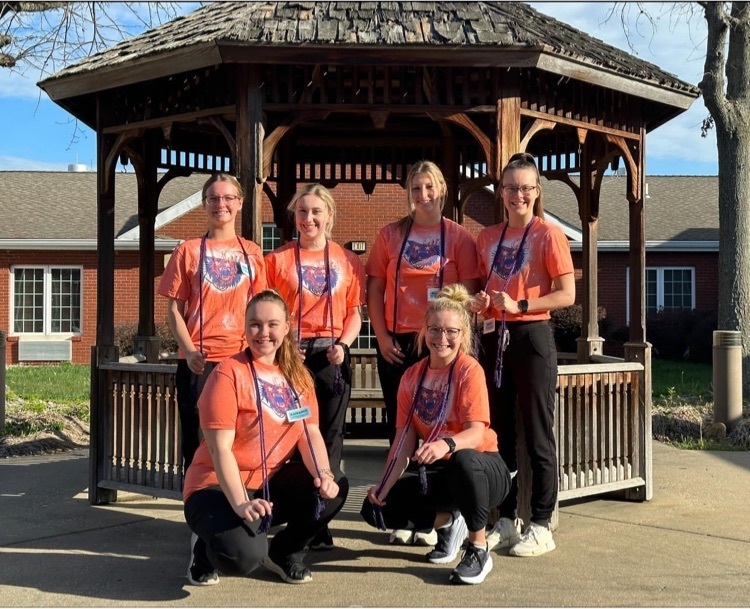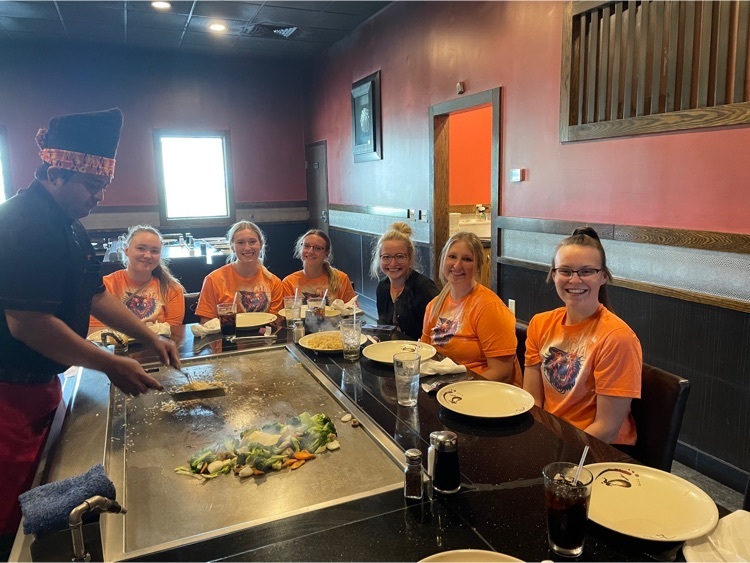 We are excited that just one week from today the CHS Drama Club will present Beauty and the Beast a Faerie Tale! They will be performing 2 shows. The first performance will be Friday, April 21 at 7 PM and the second will be a matinee on Saturday, April 22 at 2 PM. We hope that we will see you at the show!🧡💙

A big congratulations to our March Teacher of the Month: Jeff Johnston. Mr. Johnston received a massage from NovaCare in Benton. Thank you Mr. Johnston for going above and beyond for our students at CHS. 🧡💙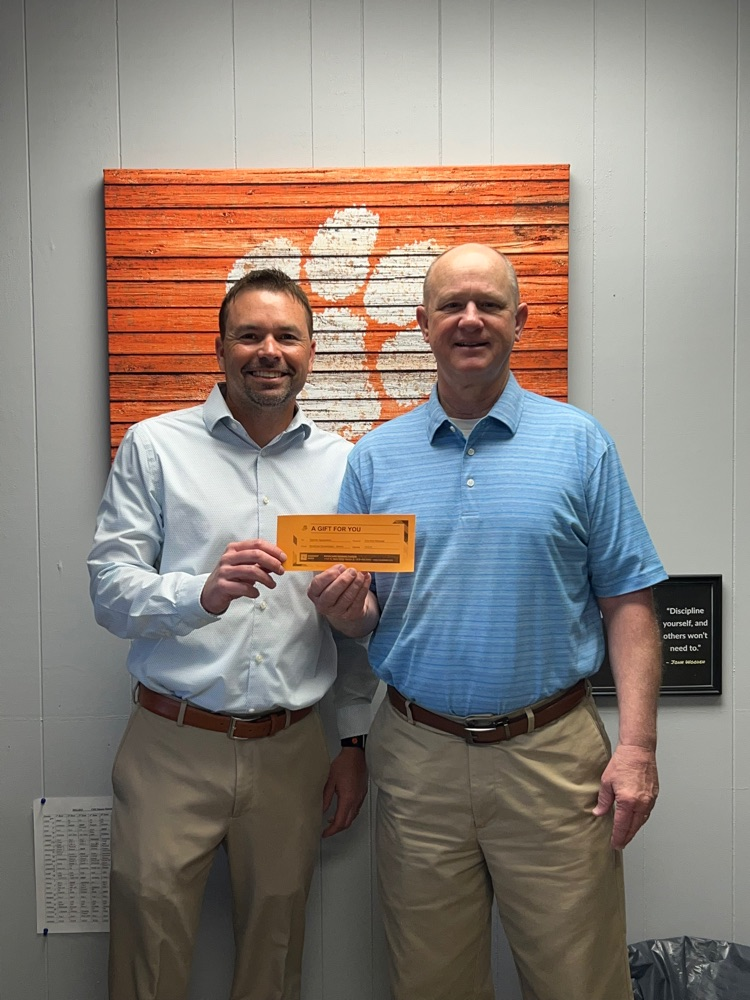 This Wednesday, April 12, is the mandatory Illinois State Testing day for all 9th, 10th, and 11th grade students. Due to the testing schedule, CHS students will have a 2:00pm dismissal on April 12. Buses will run at regular times, and CES students will have their normal dismissal time on that day. THIS IS ONLY FOR THE HIGH SCHOOL STUDENTS. CHS Seniors will be involved in various activities on or off campus on April 12.🧡💙

Don't forget to set your alarm! We hope you enjoyed your break but it's time to start back and finish strong! We will see you tomorrow bright and early!🧡💙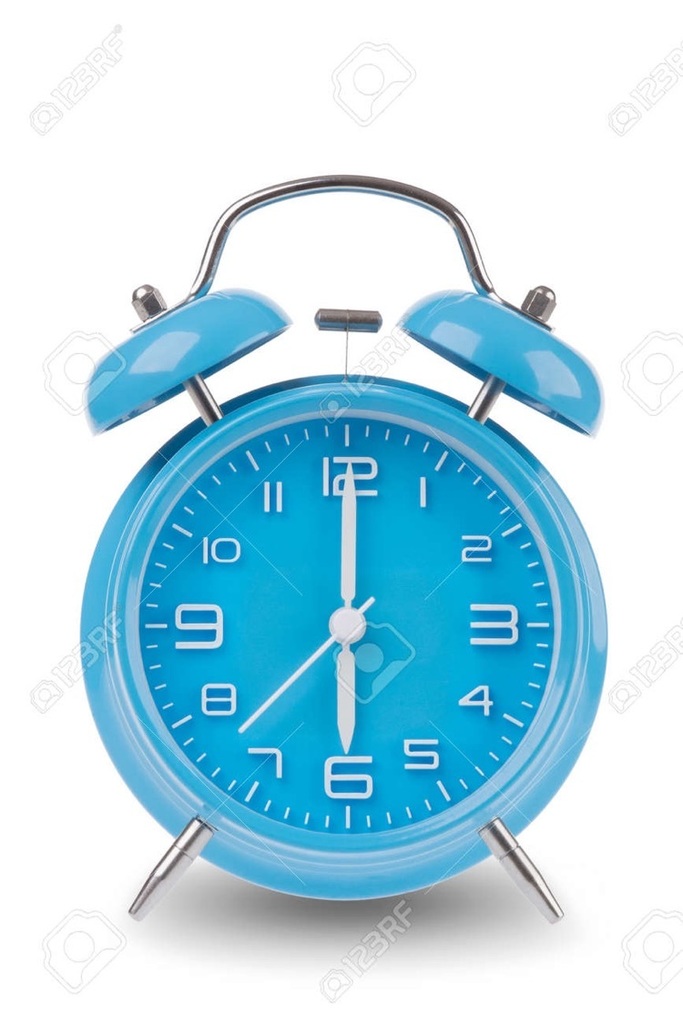 The girls track Meet scheduled at Herrin today has been canceled due to the weather. It will not be rescheduled.🧡💙


Seniors - The Senior pictures deadline is May 1st. If no senior picture is submitted, the standard senior portrait will be used. Senior Ads need to be submitted by May 1st. This includes the two pictures, the written tribute, and full payment.

Today we are have a mandatory fire drill. The fire department will be responding to the drill.

Wednesday, April 12, is the mandatory Illinois State Testing day for all 9th, 10th, and 11th grade students. Due to the testing schedule, CHS students will have a 2:00pm dismissal on April 12. Buses will run at regular times, and CES students will have their normal dismissal time on that day. THIS IS ONLY FOR THE HIGH SCHOOL STUDENTS. CHS Seniors will be involved in various activities on or off campus on April 12.🧡💙