Summer School/Credit Recovery will begin on Monday, June 5th at CHS. English I,II, & III will be Monday through Friday from 8am to 11 am. The Science classes will be from 11 am-2 pm Monday through Friday. The classes will run from June 5 - June 23. Please call the school if you have any questions. 618-724-9788.

The Summer Lunch Program starts next week in the CES Cafeteria! June 5th - July 7th from 11 AM - 1 PM Adults (18+)- $3.00 Children (Under 18)- Free *The cafeteria entrance is located behind the old gym. Please use this entrance for summer lunches. A copy of the menu is attached. It is also available on our app (under CES Dining) or on our website at
https://www.cpher99.org/o/ces/dining
.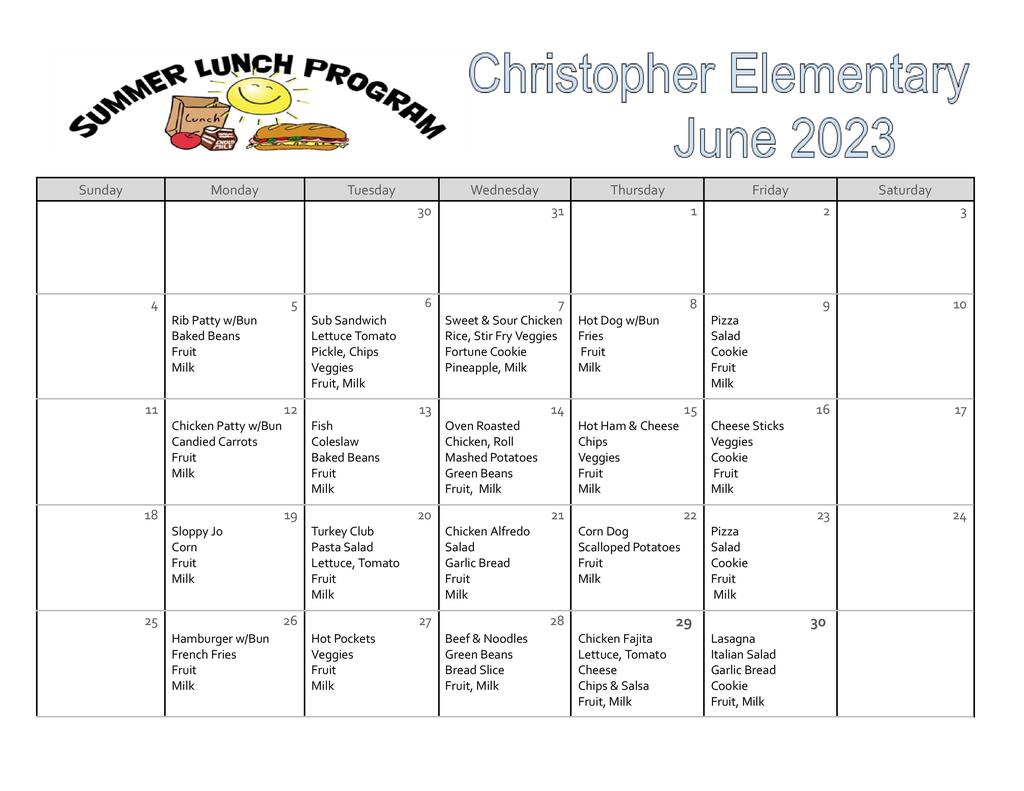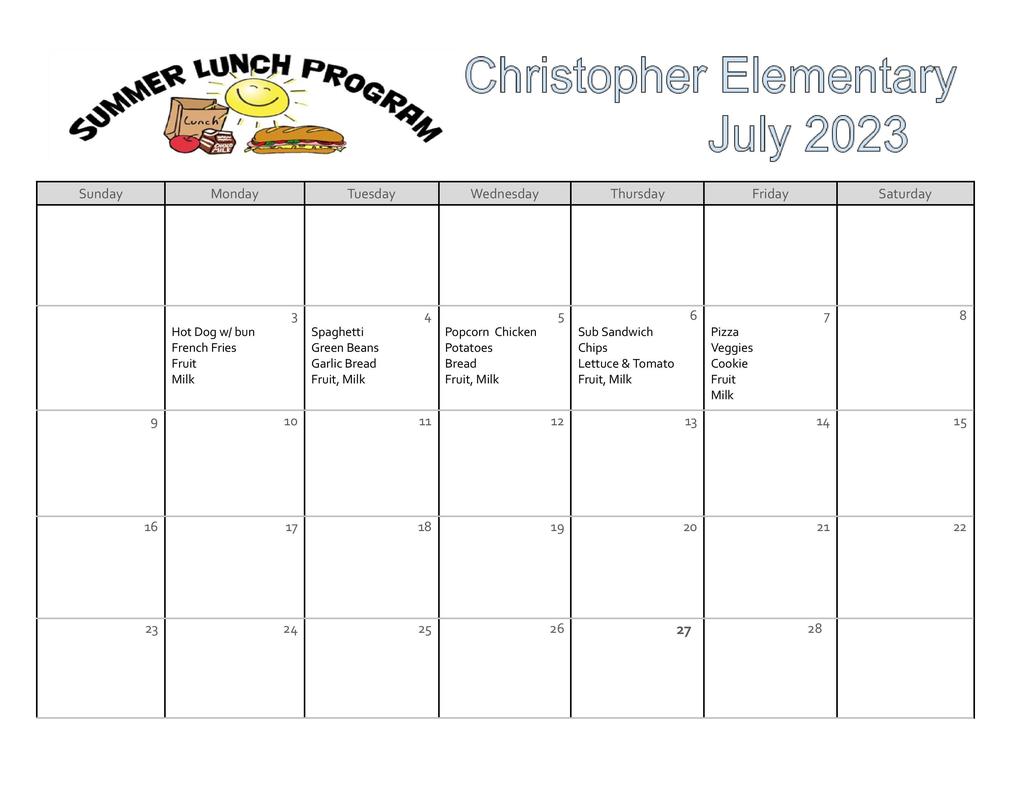 Report card day is Tuesday, May 30, from 8 am to 9 am. The report cards will be available at the CHS cross halls! We will see then!🧡💙

Our Seniors went on their Senior Trip on Monday. The went to the city and had a great time shopping and to the Edge! Congratulations to you all! We are always here for you!🧡💙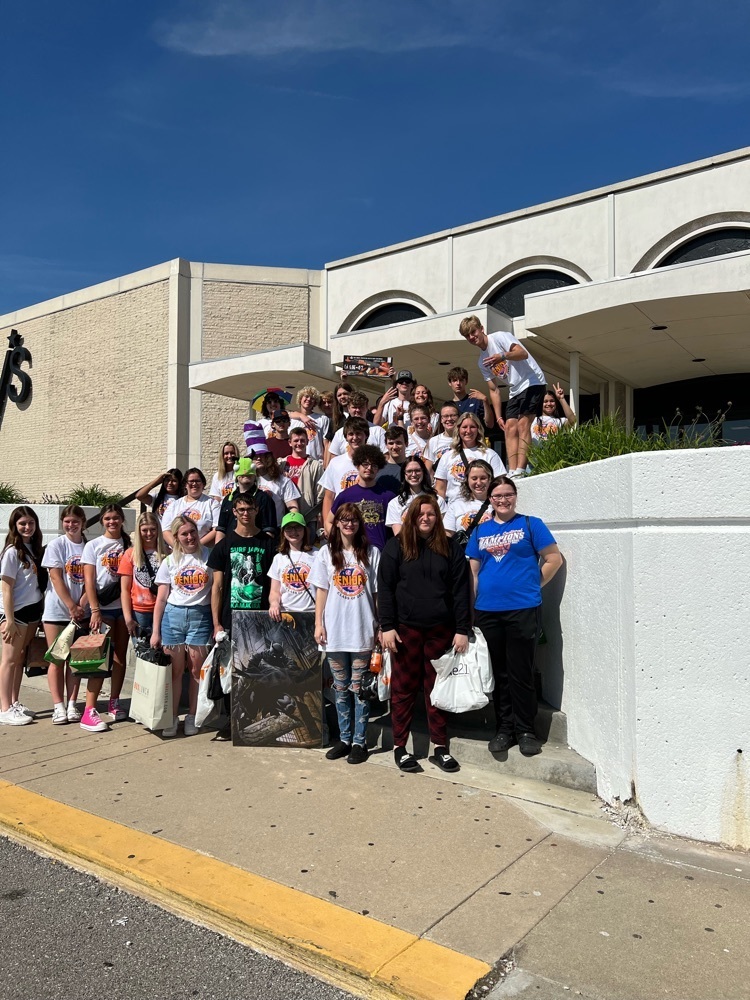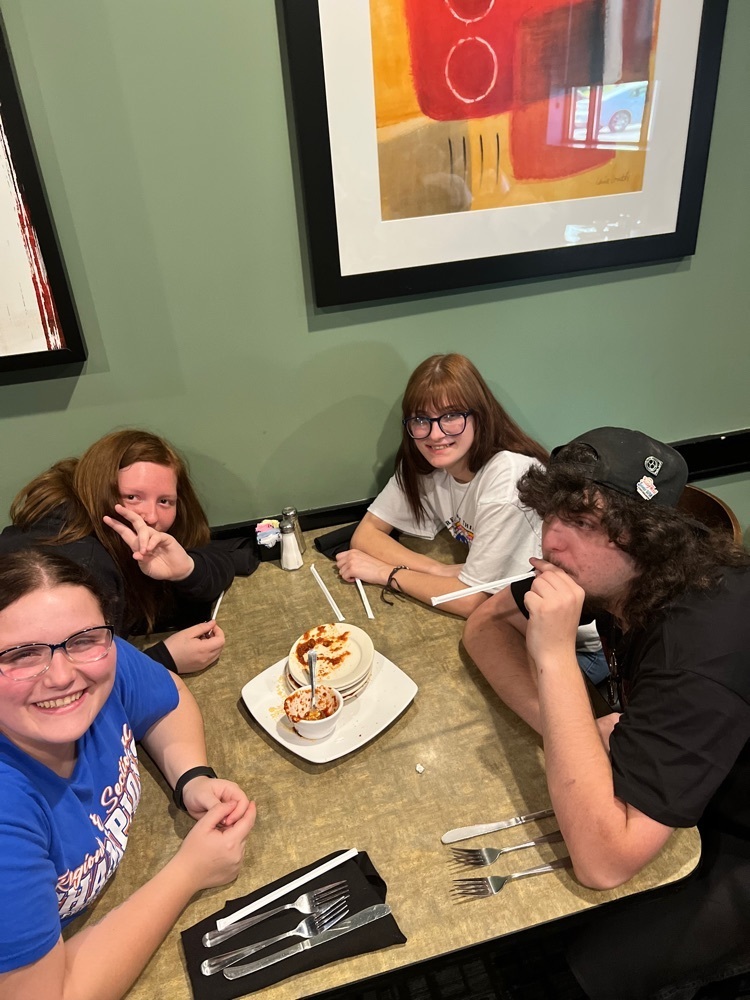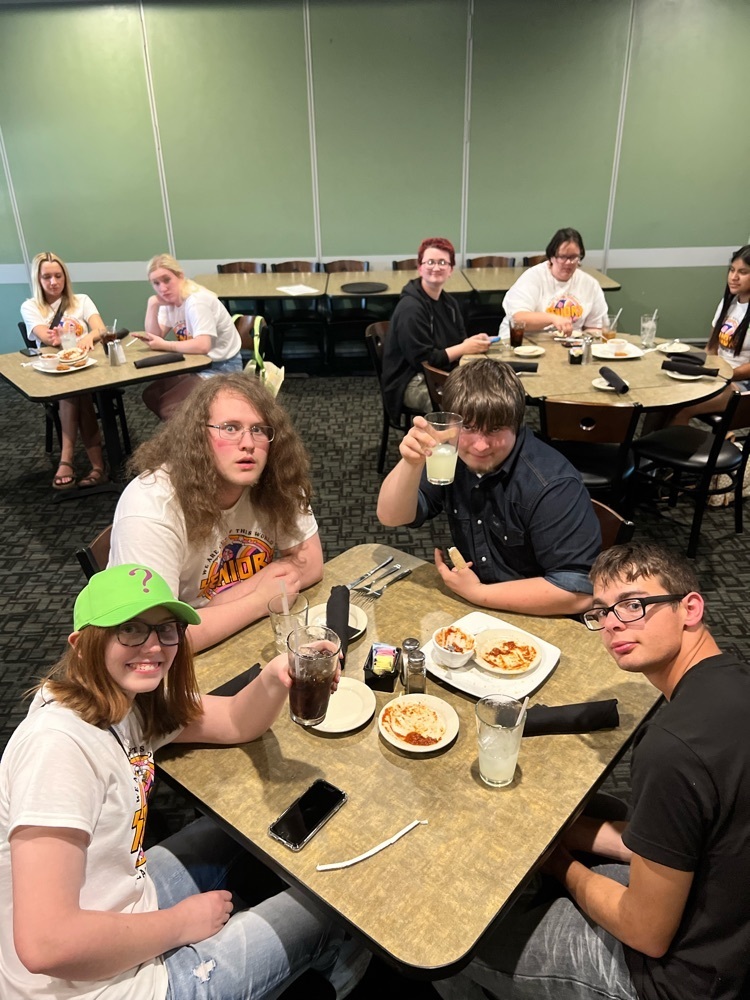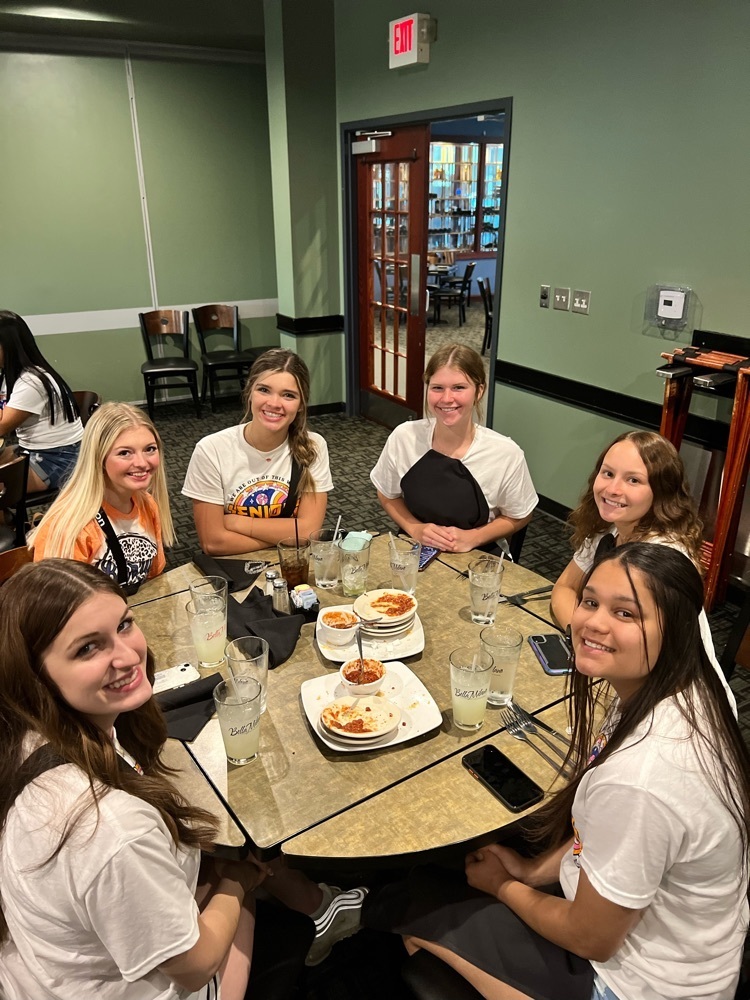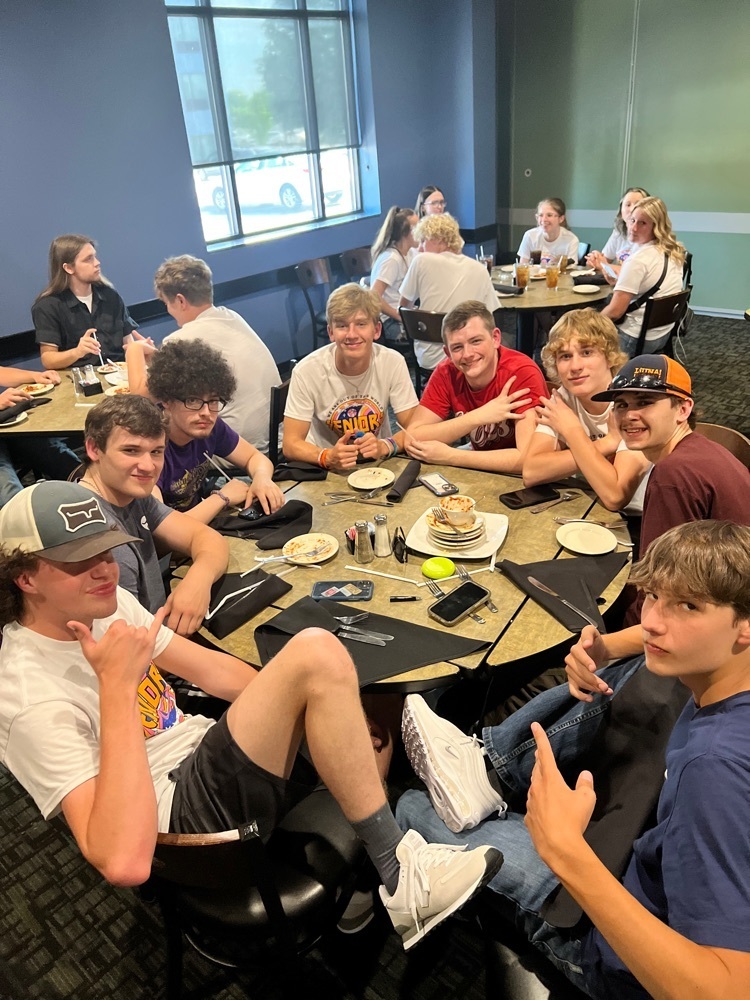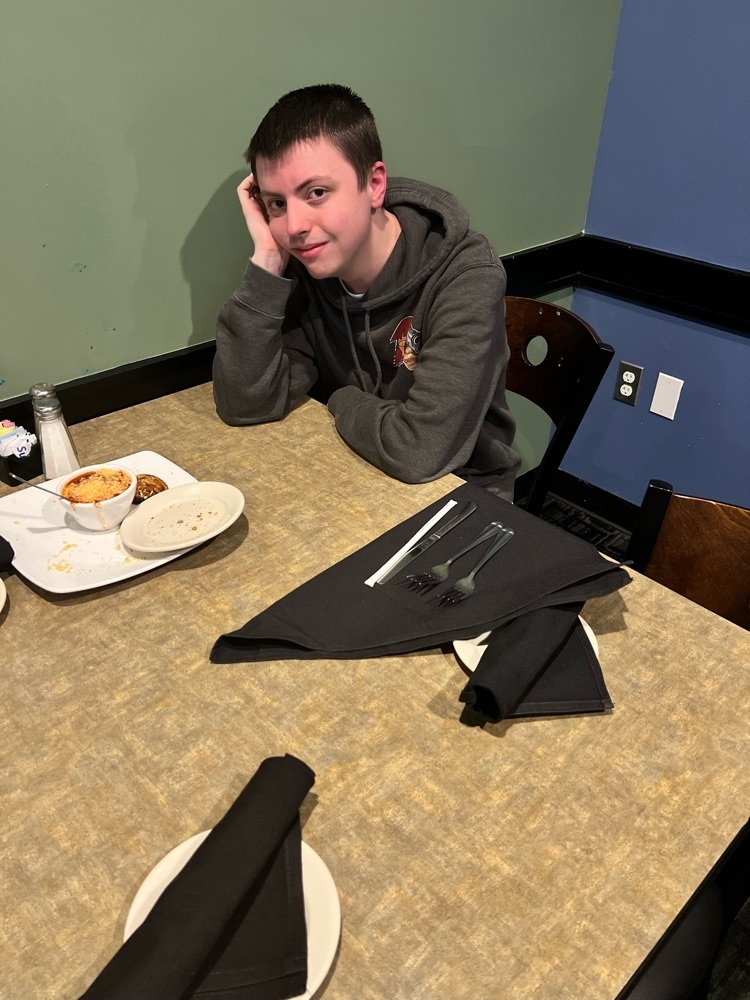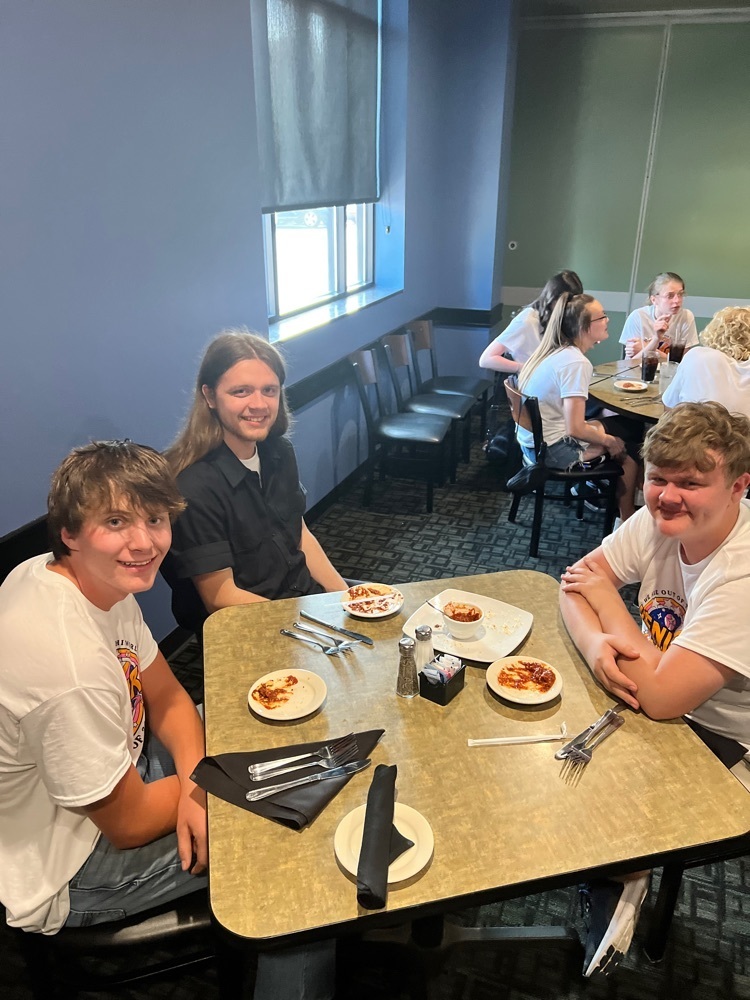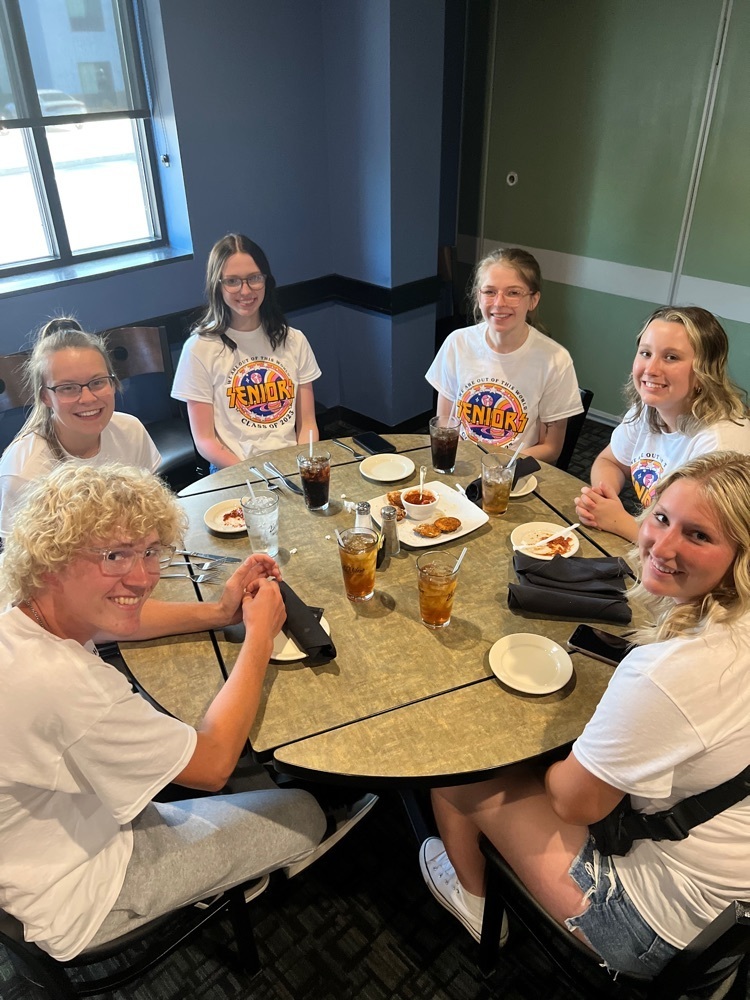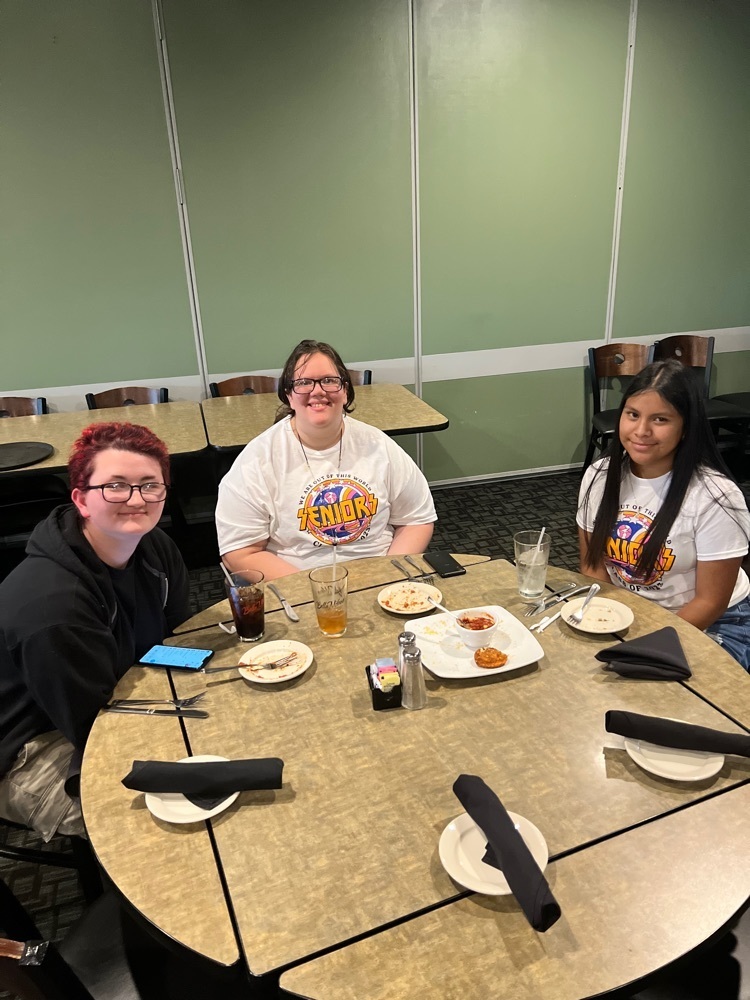 ZRC Baseball - Sectional Baseball Game Ticket Information Tickets are $7 / Person Please see this link for purchasing tickets to the IHSA Sectional Game vs. Harrisburg:
https://gofan.co/app/school/IHSA?activity=Baseball
The link takes fans to the list of upcoming baseball games around the state. Simply scroll down to the ZRC Game on Thursday (5/25/23) at 4:30 or enter your school in the search bar to purchase tickets. PLEASE SHARE!!⚾️🧢

Tuesday, May 23 is our last regular dismissal day for Christopher High School students. Semester exams are Wednesday, May 24, and Thursday, May 25. Buses will run at 2:00pm on exam days. Students who are exempt from an exam are not required to attend that class period on the attached exam schedule.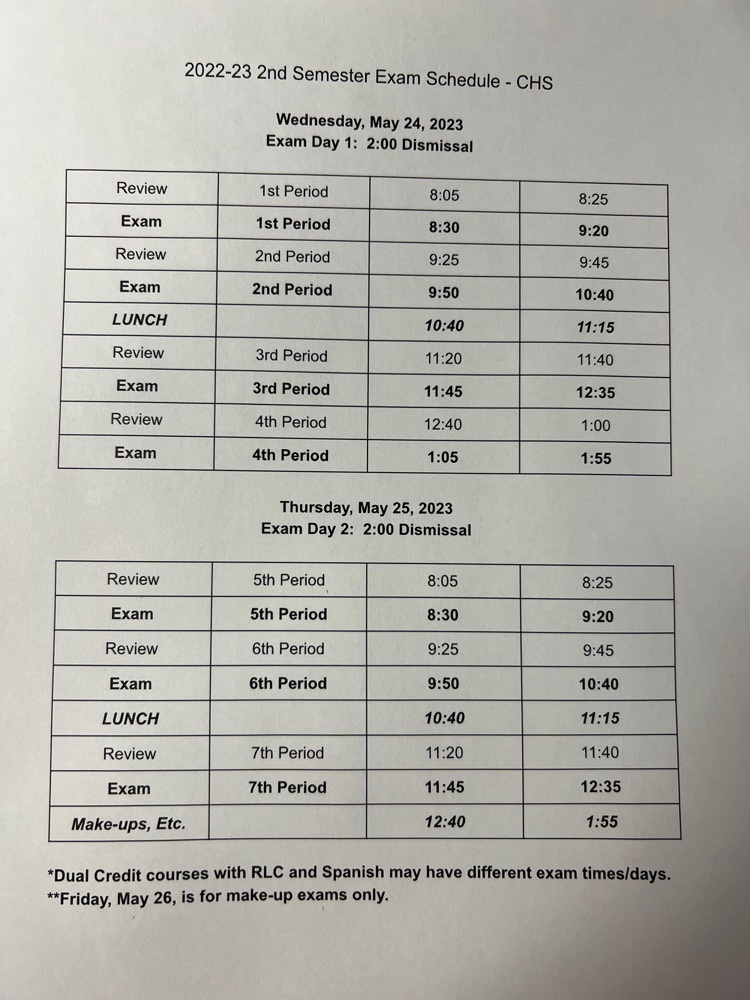 Next week is Finals Week. Exams will begin on Wednesday. The Exam Schedule is pictured below. Monday and Tuesday are regular dismissal days. Wednesday, Thursday and Friday will be 2PM dismissal. Good luck everyone!🧡💙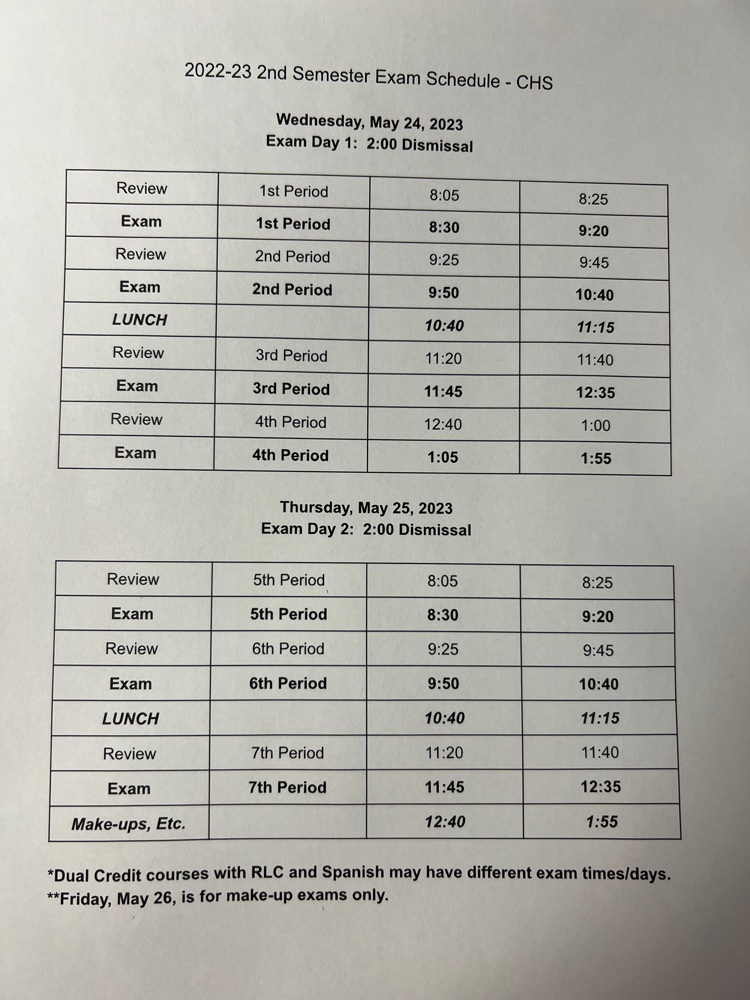 The last several weeks have been very busy for our Seniors. They had Prom where Emily Vanhoorebeke and Matthew Traiteur were crowned queen and king. The Senior Honor Banquet where more than $750,000 in scholarships were awarded to so many Seniors. Not to mention that the Softball and Baseball teams are both still in the playoffs. These Seniors have made us so proud! Good luck to you all the Class of 2023!🧡💙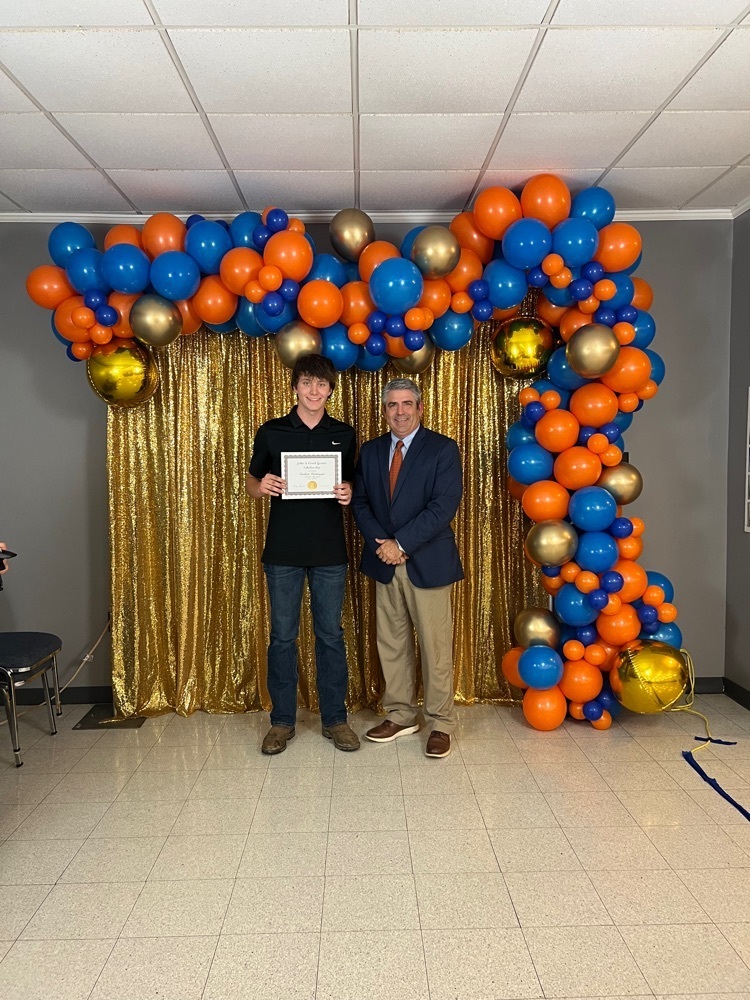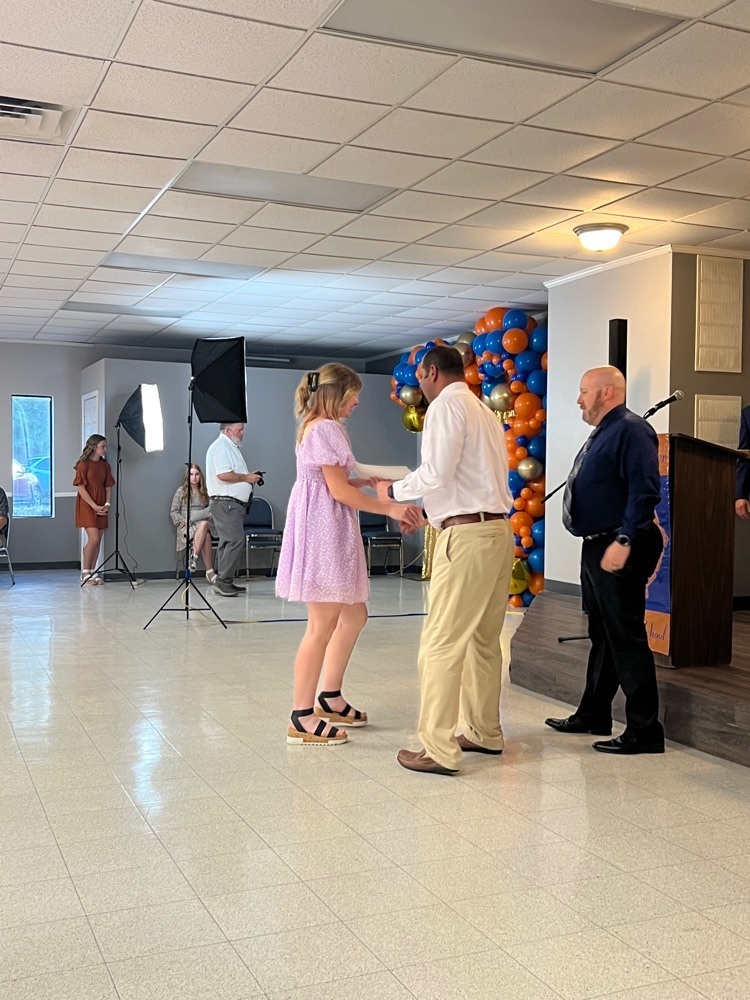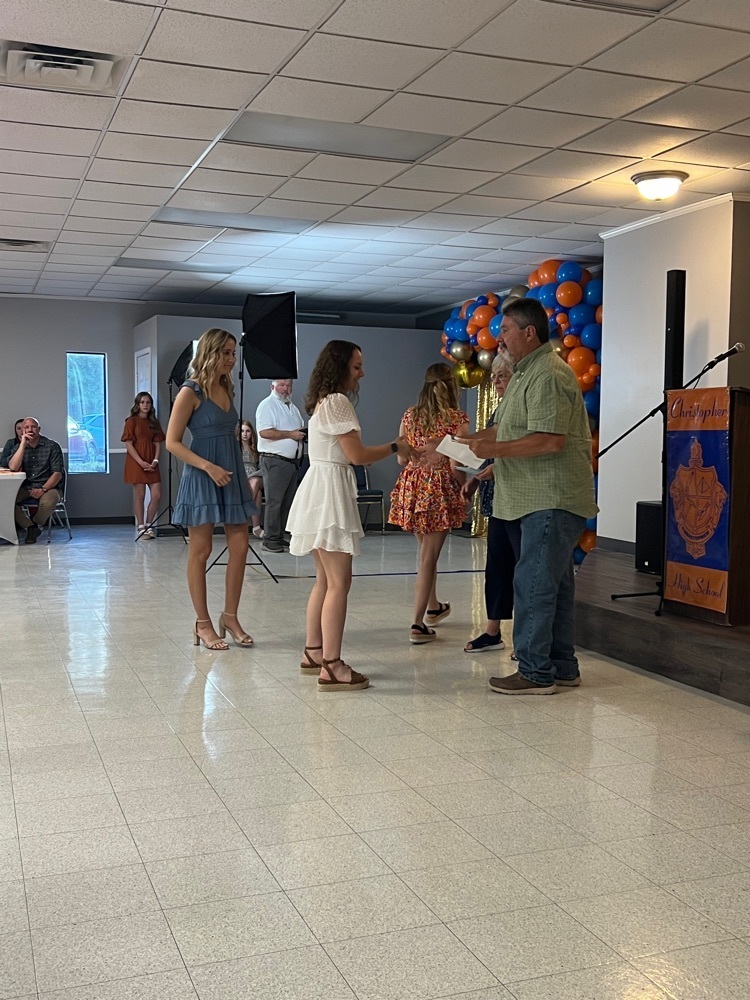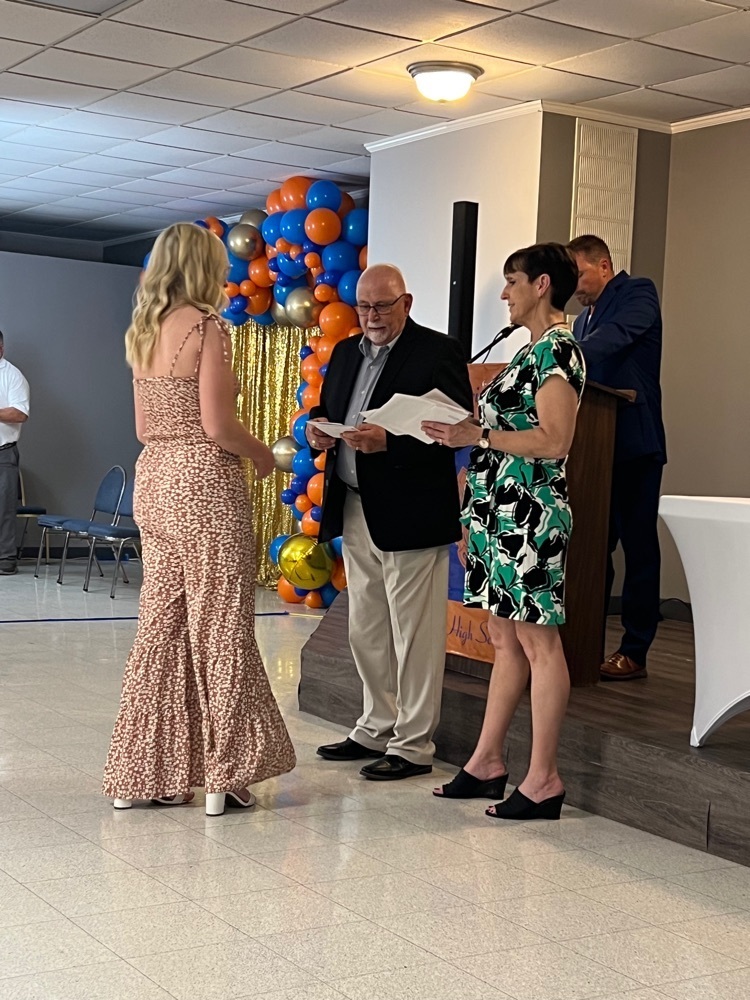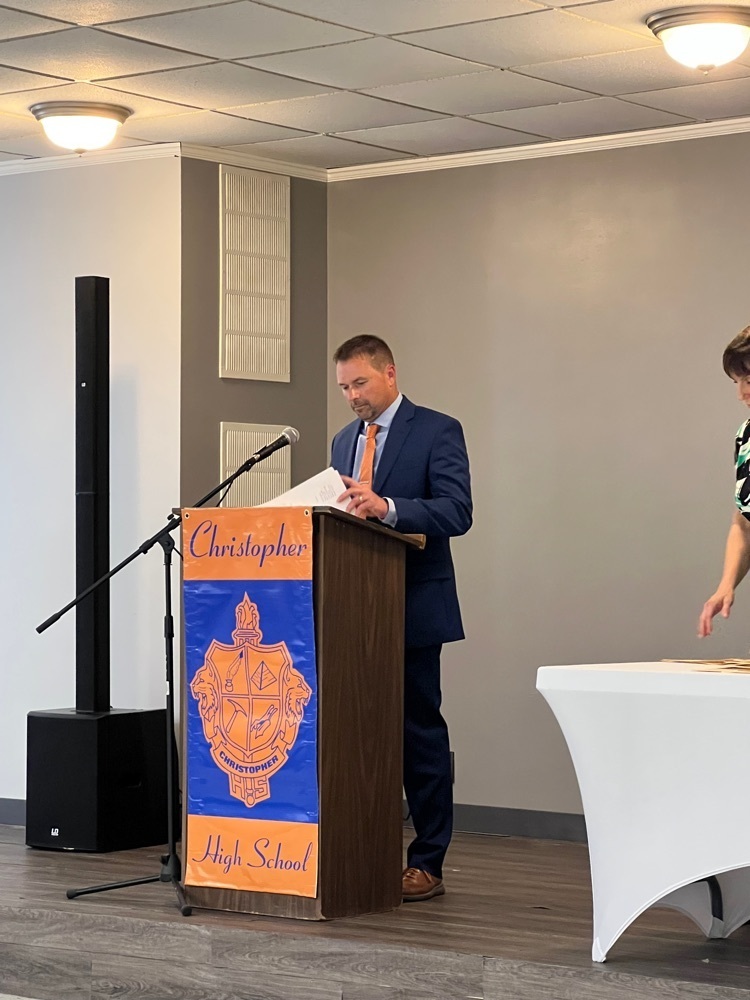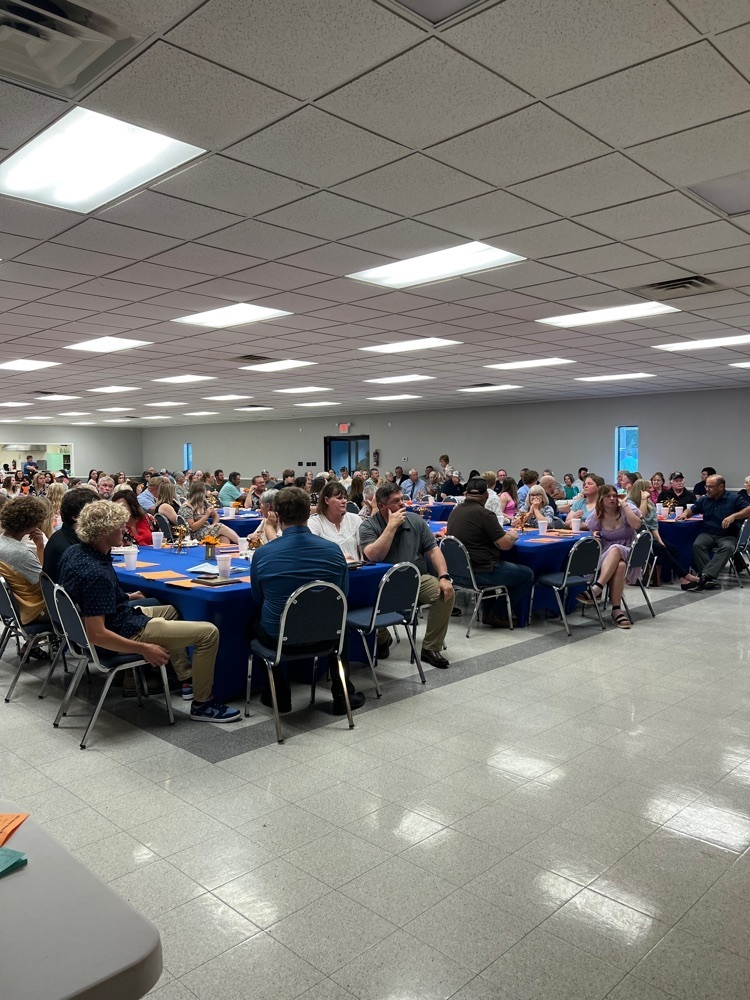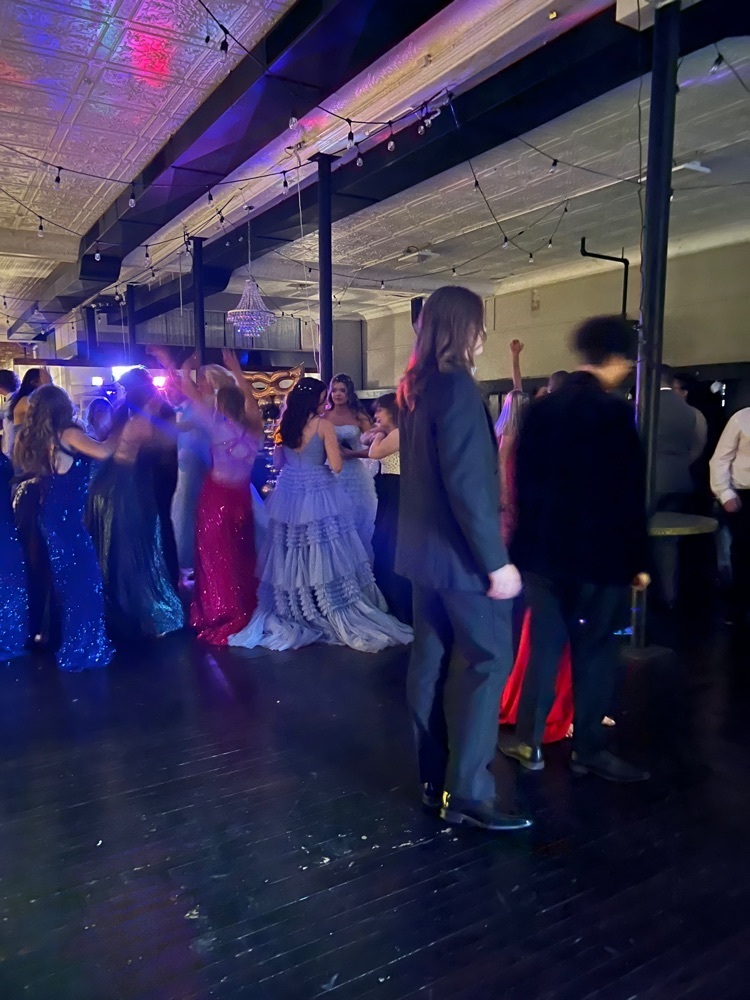 Good luck to these two Bearcats as they will be fishing in the IHSA State Tournament this weekend.🧡💙
INFORMATION FOR TOMORROW'S ZRC SOFTBALL GAME: Attention ZRC Softball Fans - DuQuoin High School has asked us to relay the following information regarding parking for Friday's Regional Championship Game. Friday is DuQuoin High School's Graduation at 6:00 PM. A portion of the drive behind the high school where many spectators park will be blocked off for the purpose of graduation. Not all parking will be eliminated, but there will be a portion blocked off. Softball Regional Championship at DQ High School - Friday, May 19th @ 3:00 PM ZRC vs Johnston City

A big congratulations to our Teacher of the Month: Mrs. Jennifer Webster. She received a massage from NovaCare in Benton. Mrs. Webster is known for being a very passionate teacher and always preparing our students for College. Thank you for all you do for our students at CHS!🧡💙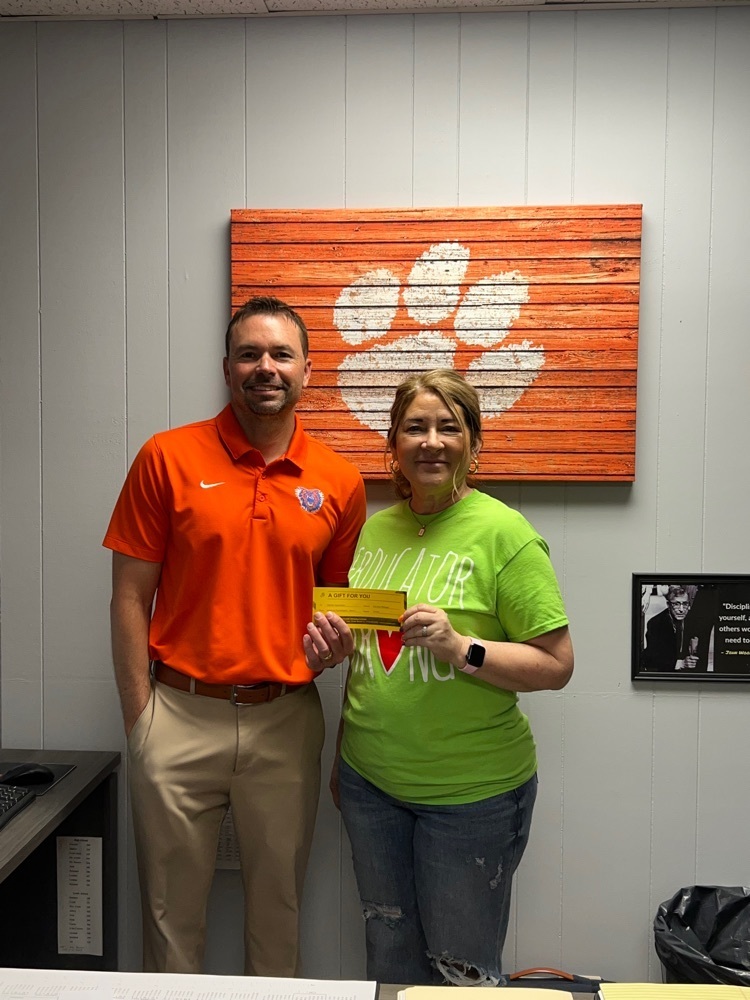 We are hiring! Please submit a letter of interest to: Mr. Gabe Sveda 1 Bearcat Drive Christopher, IL 62822
gsveda@cpher99.org
🧡💙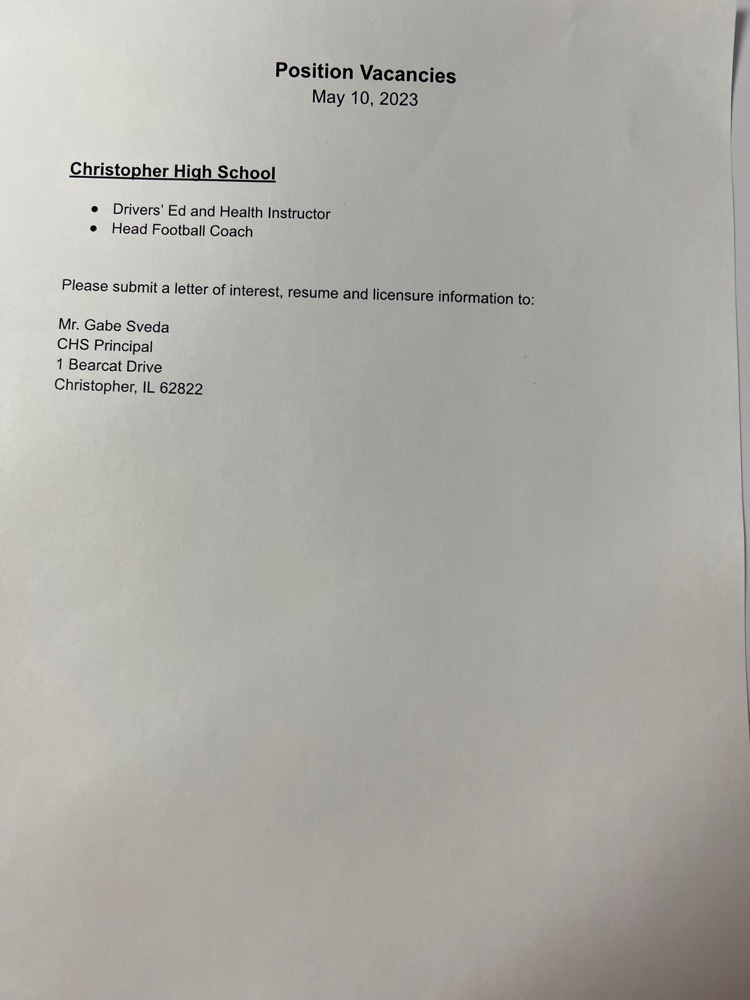 On April 21st our Welding Students competed at Rend Lake College Welding Competition. And Wow....they did great! Congratulations guys!🧡💙 Korben - 1st place Louis - 3rd place Owen - 6th place Jerry - 7th place Kyle - 8th place Brett - 9th place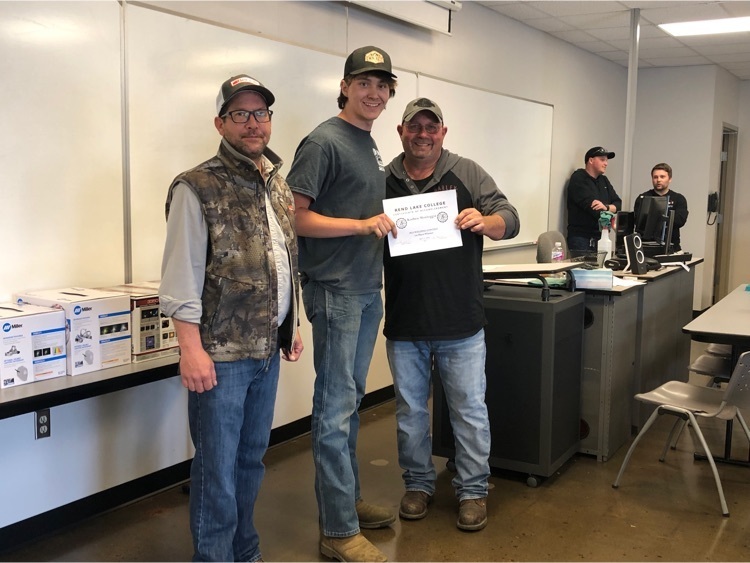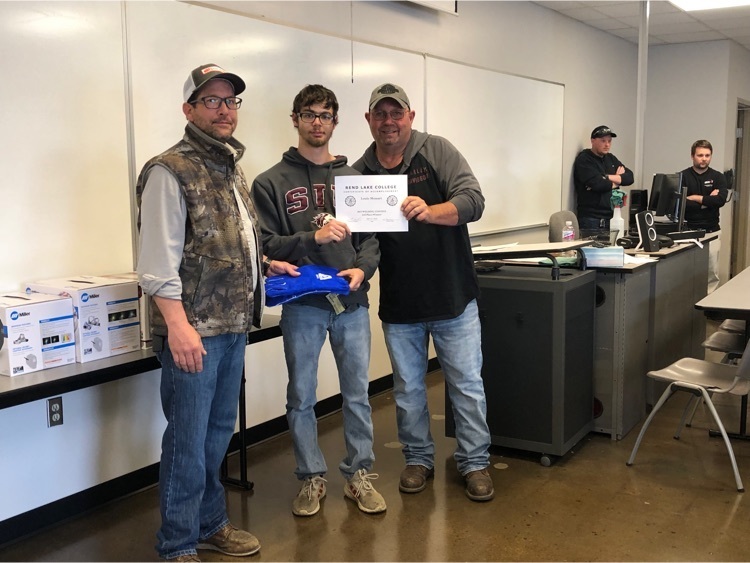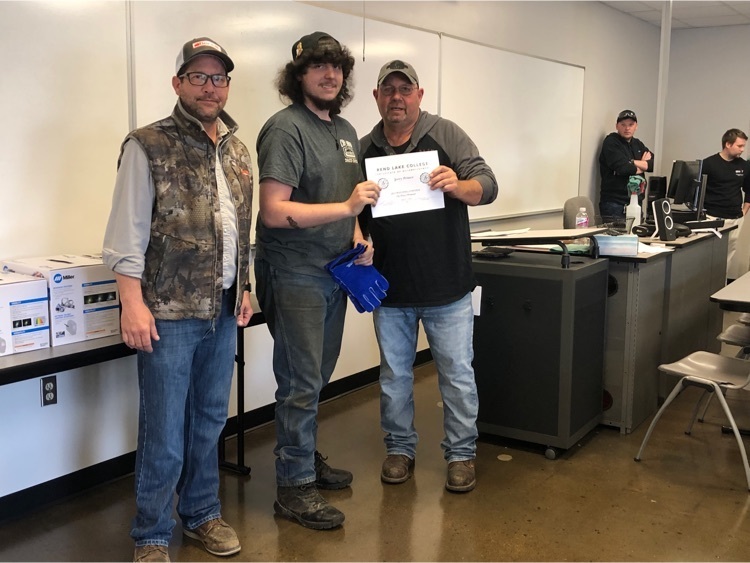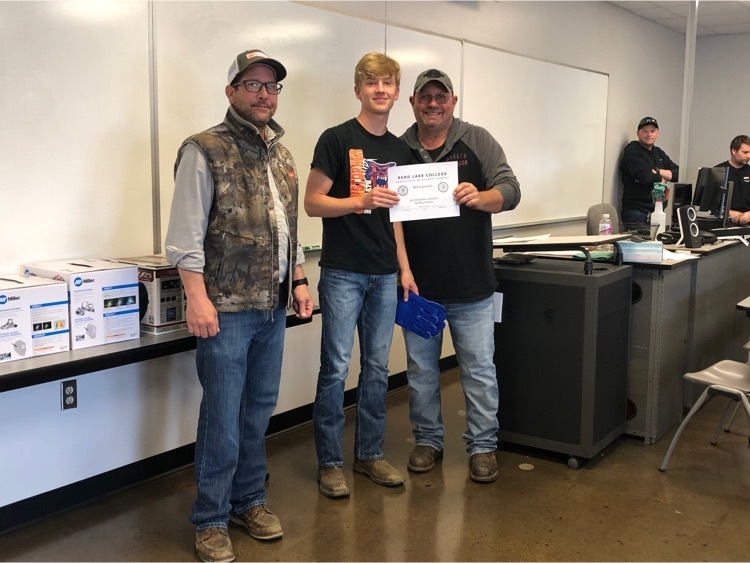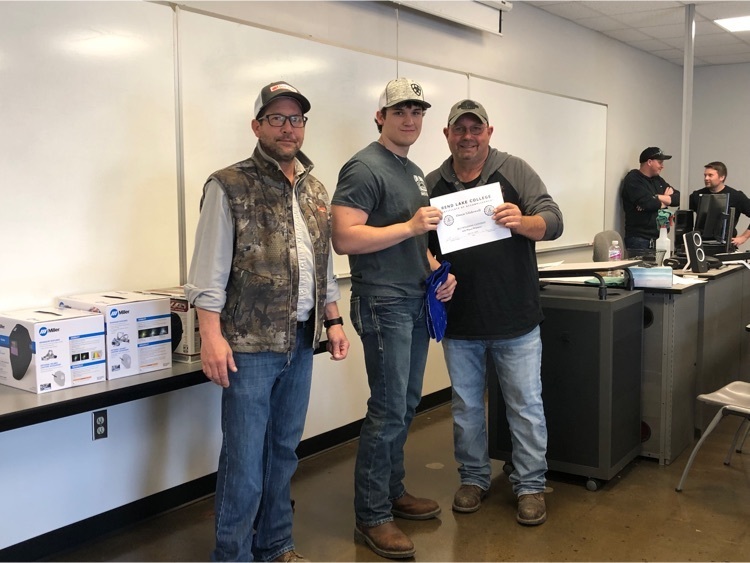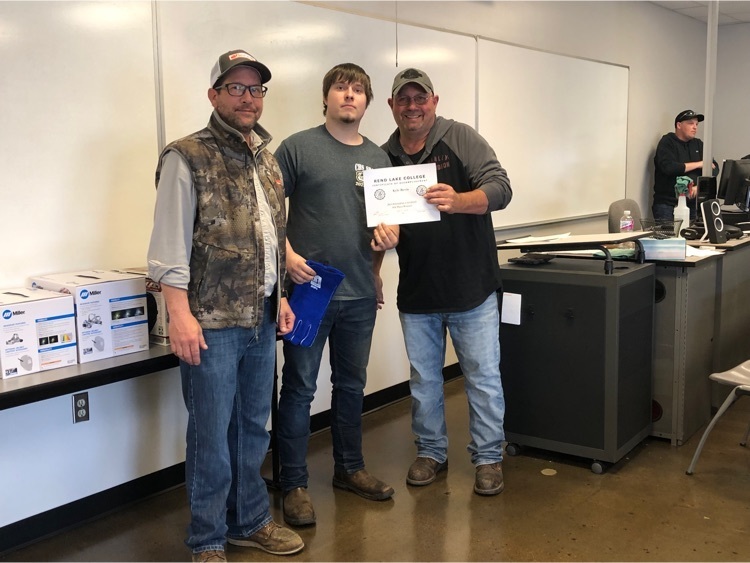 This week we not only celebrate our teachers but also our staff! And we are so lucky to have the best. We could not be more grateful for you all!🧡💙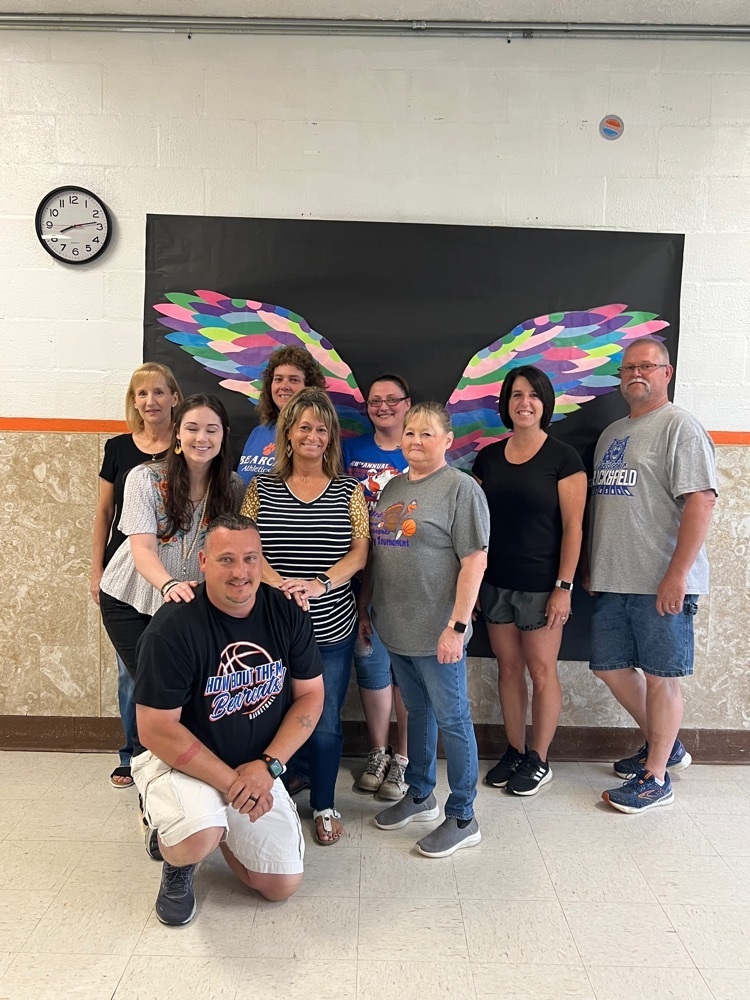 The National Honor Society banquet was held Sunday. We inducted our new members and installed our new officers for the upcoming school year. Congratulations to our new members and officers. Best wishes to all our graduating seniors!🧡💙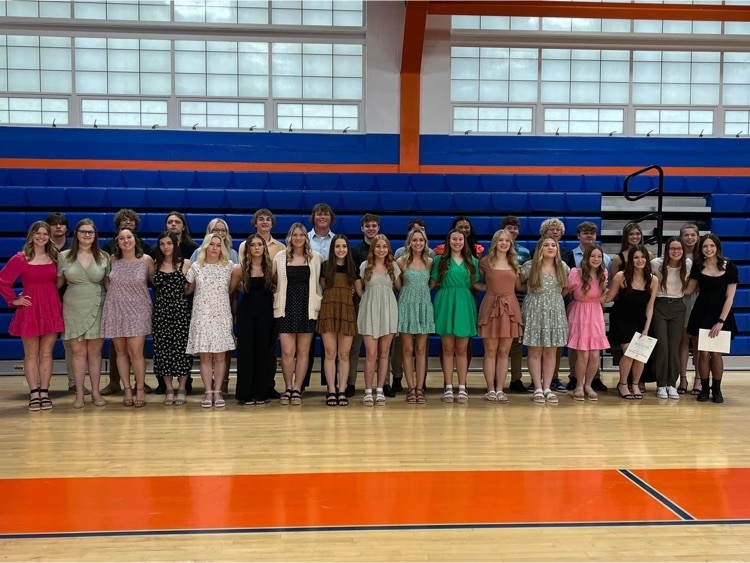 Our very own Richard Towers was named Superintendent of Distinction in the Egyptian region. Mr. Towers has been an educator for 30 years and superintendent of Christopher USD 99 for 16 years. Mr. Towers is a fine example of great leadership here at CUSD.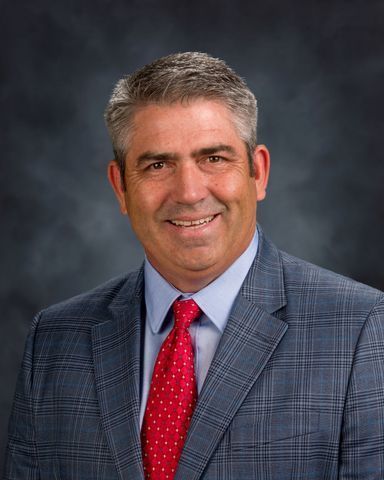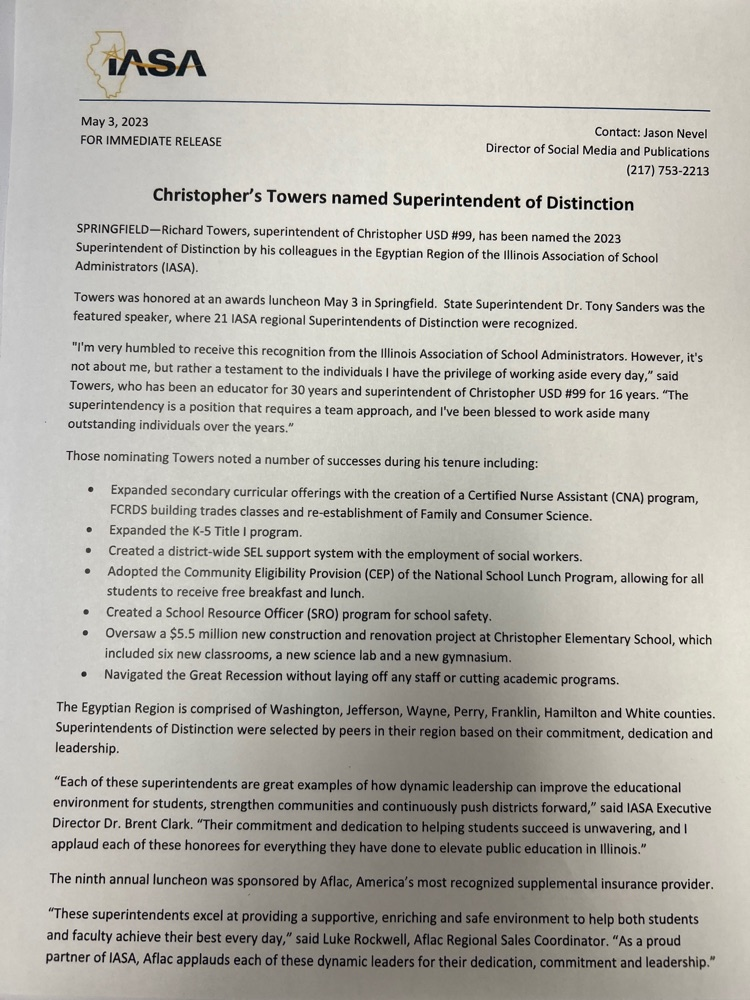 Happy Teacher Appreciation week to all our Teachers and Staff at CHS! These teachers go above and beyond for our students daily! We are blessed with the best!🧡💙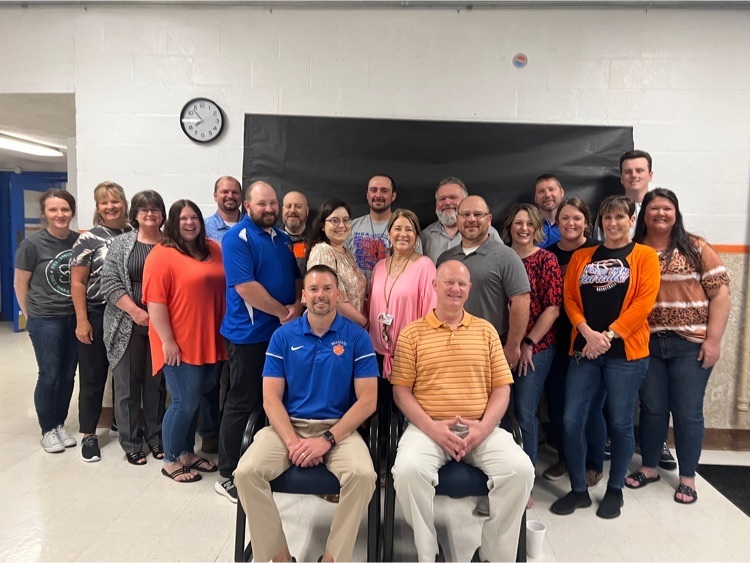 Mrs. Webster's English classes entered a contest called Letter and Literature. Mya was a finalist, Hanna was a semi finalist, and Scout and Preston were honorable mention. Congratulations to you all!