CES Book Fair: Students can shop during school hours on Tuesday, March 28th and Wednesday, March 29th. Shopping with a grown up will be open on Tuesday, March 28th from 3-5 PM in the CES Library.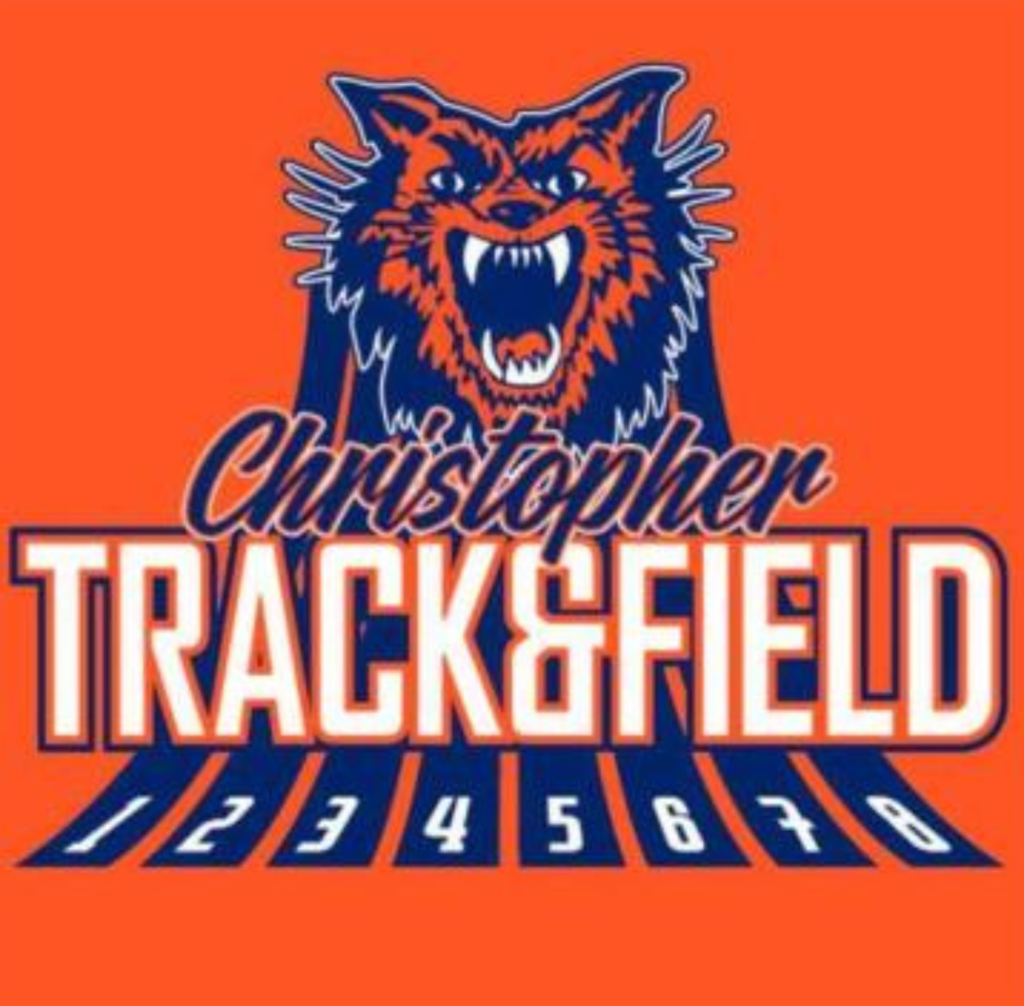 The graduation commencement ceremony for both CES and CHS will be on Saturday, May 20, at the CHS Football Field. CES graduation will be held at 4:30pm, and CHS graduation will be held at 6:00pm.🧡💙

CES Girls Track Tryouts will be Monday (March 20) and Tuesday (March 21) from 3-5 PM.

CES Boys Track Tryouts will be Wednesday (March 15) and Thursday (March 16) from 3-5 PM. *Girls tryouts are to be determined.

Don't forget! CES Spring Pictures are tomorrow!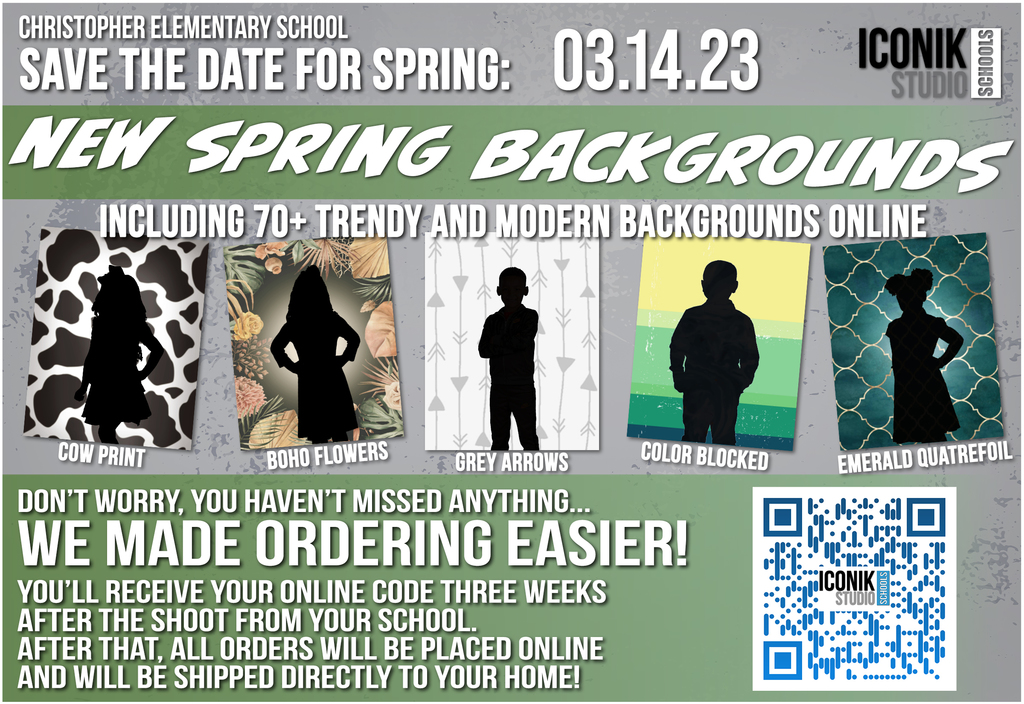 CES Spring Pictures will be on Tuesday, March 14th. All students will have an individual picture taken and Pre-K - 5th grades will have a class photo taken. All orders take place online through Iconik's website.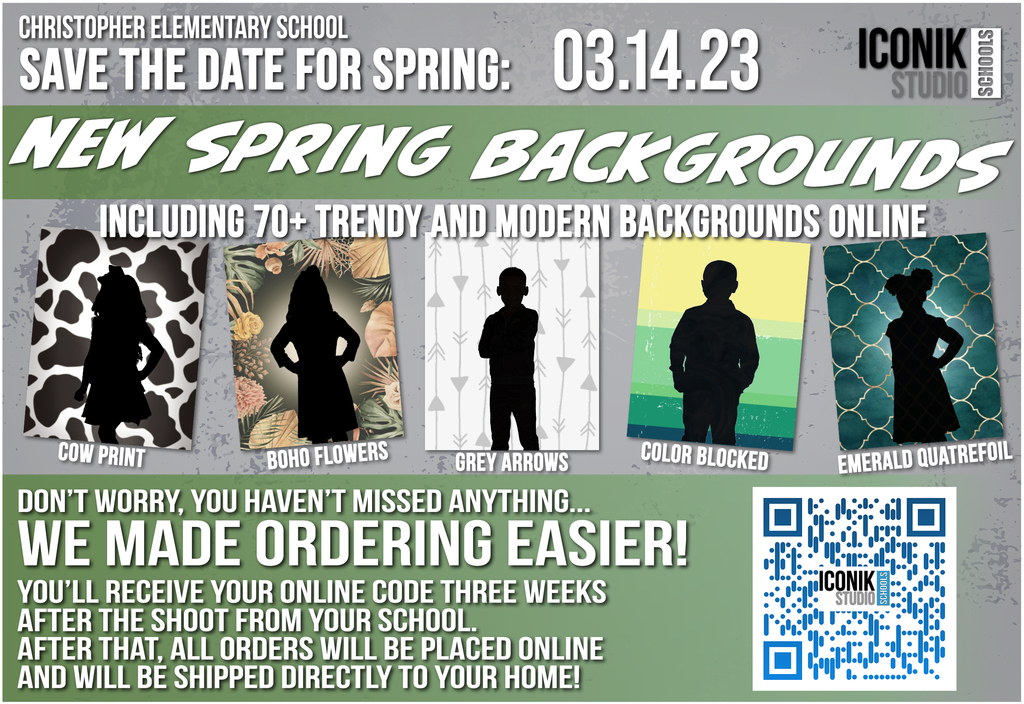 CES Graduation will be on Saturday, May 20, 2023 at CHS. The time is to be determined.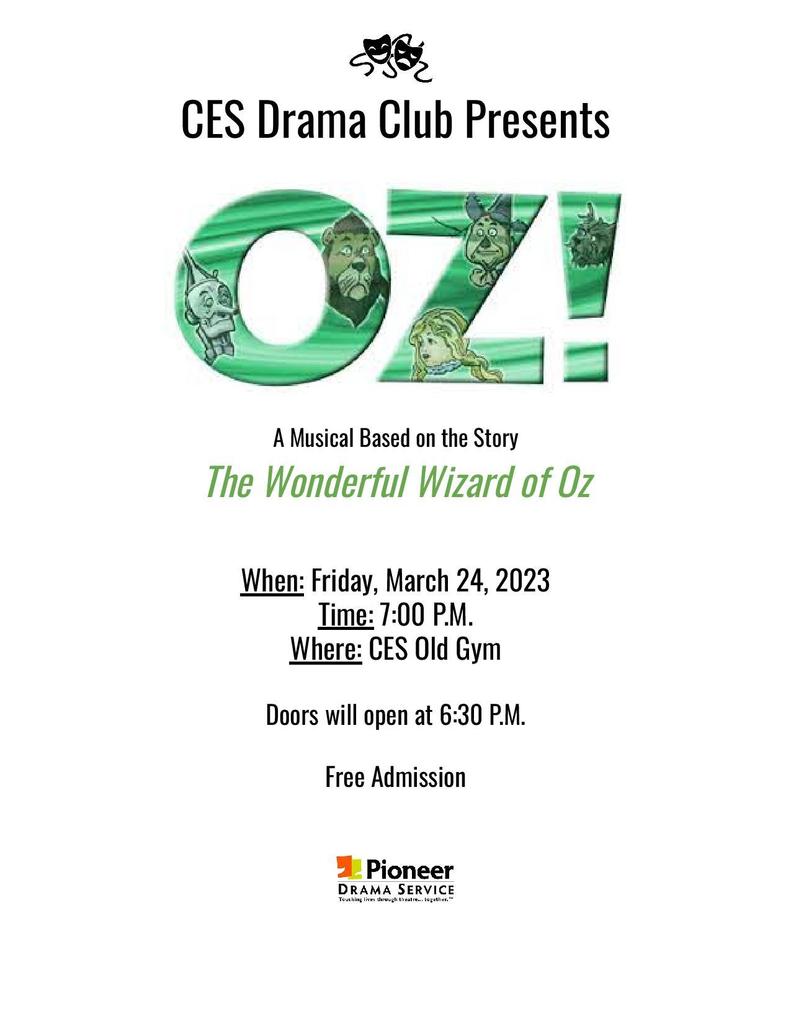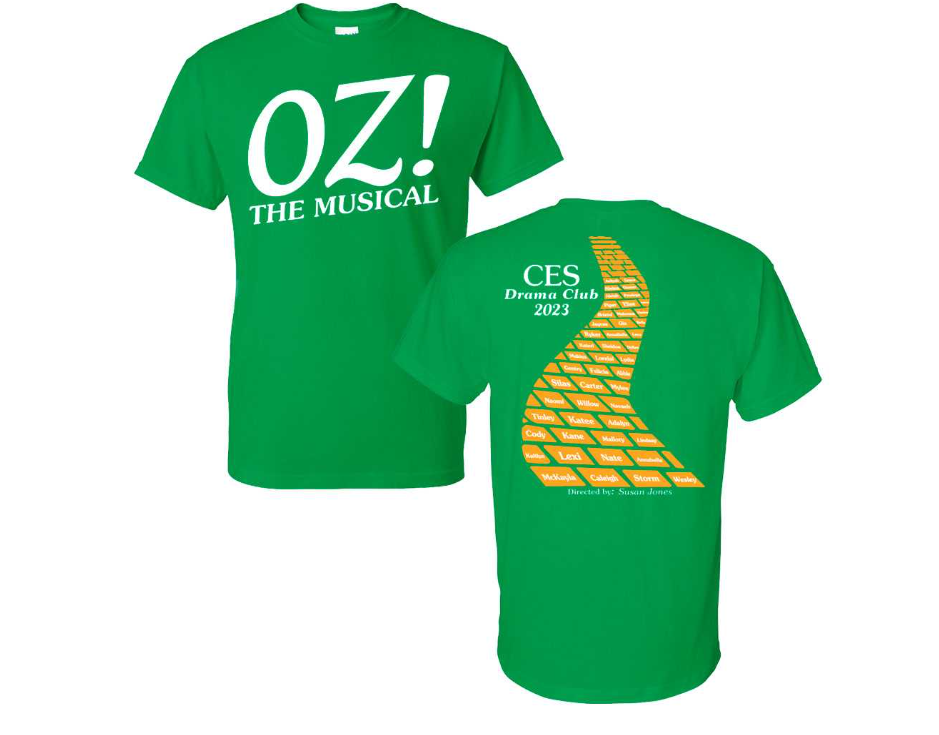 Dr. Suess week is coming up! Join in on our silly dress up days to celebrate his birthday and national reading month!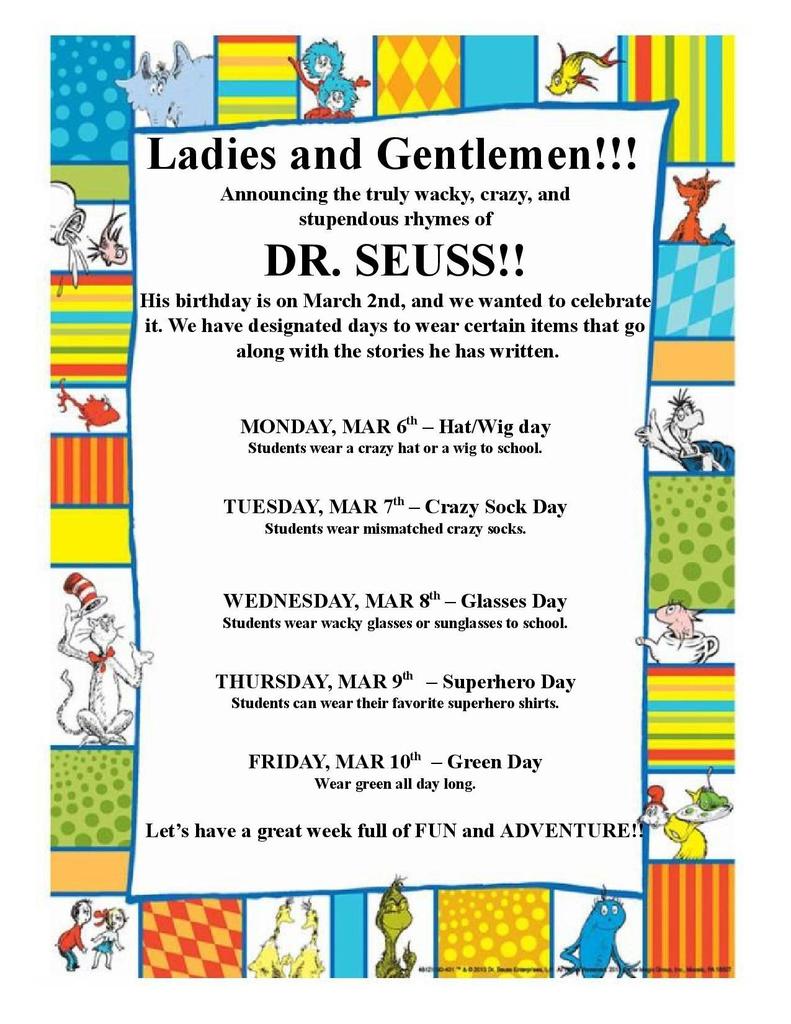 Just a reminder! Today is an early dismissal at 2:00 PM. No school on Thursday or Friday. Good Luck to our CHS Lady Cats!

CES Updated Schedule: Wednesday, March 1st- Early dismissal at 2:00 PM. Enrichment is canceled, but Latchkey will be running. Thursday, March 2nd & Friday, March 3rd- No school
School has been canceled for Friday, March 3rd.
Congrats to the CHS Lady Bearcats, as their historic season will continue on to the IHSA State Finals this Thursday in Bloomington. As a result, school will be dismissed at 2:00 pm tomorrow(Wednesday)and will be canceled on Thursday.

After school enrichment is canceled for today due to the CHS basketball game tonight. If your child was scheduled to stay, please notify the teacher about dismissal arrangements for your child. *Latchkey will still be running!

https://shopsilkworm.com/christopherelem/
Order your new Bearcat gear! The deadline to order is March 10th. The public is welcome to order. Please select the shipping option if you do not have a student at CES.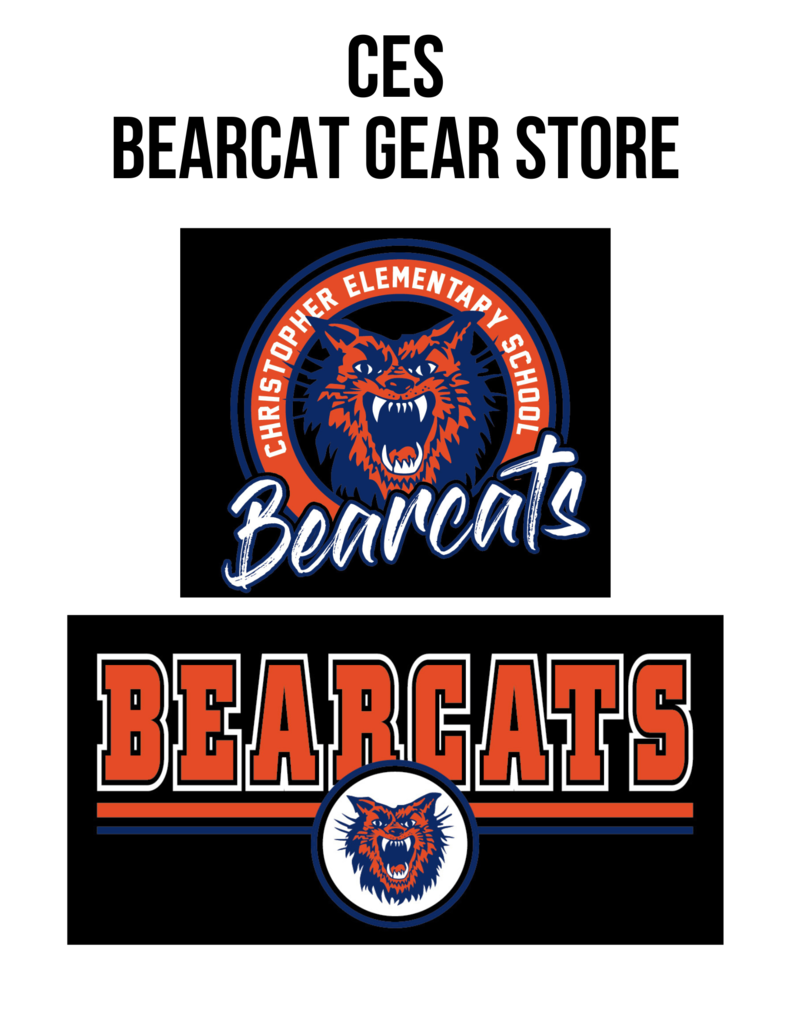 February's word of the month is Honesty. Congratulations to our students who were nominated for showing what it means to be honest!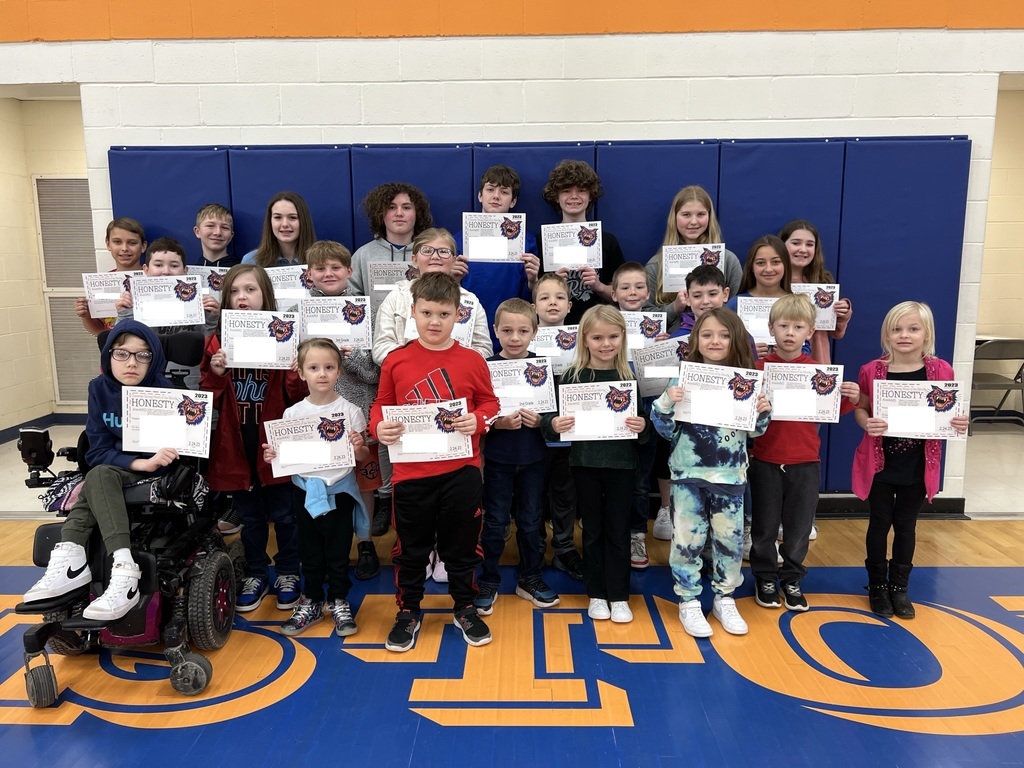 Due to the CHS Lady Bearcats super sectional game, this Monday's (February 27) sign up has been changed to the following Monday (March 6) from 5:30-7 during the junior high volleyball game. Online registration is still available.
https://forms.gle/keUtJBzxM4ixSWfLA

Tomorrow is Kindergarten Round Up. Don't forget to schedule your appointment! Call 618-724-2631 extension 1103.