Our bus routes may be running a little behind today. Please be watching for your bus.
School will be closed tomorrow, Tuesday, January 31st

CUSD#99 is proud to share our teachers nominated for Teacher of the Month through the Regional Office of Education. We are so lucky to have these outstanding educators! Your commitment and dedication has not gone unnoticed!🧡💙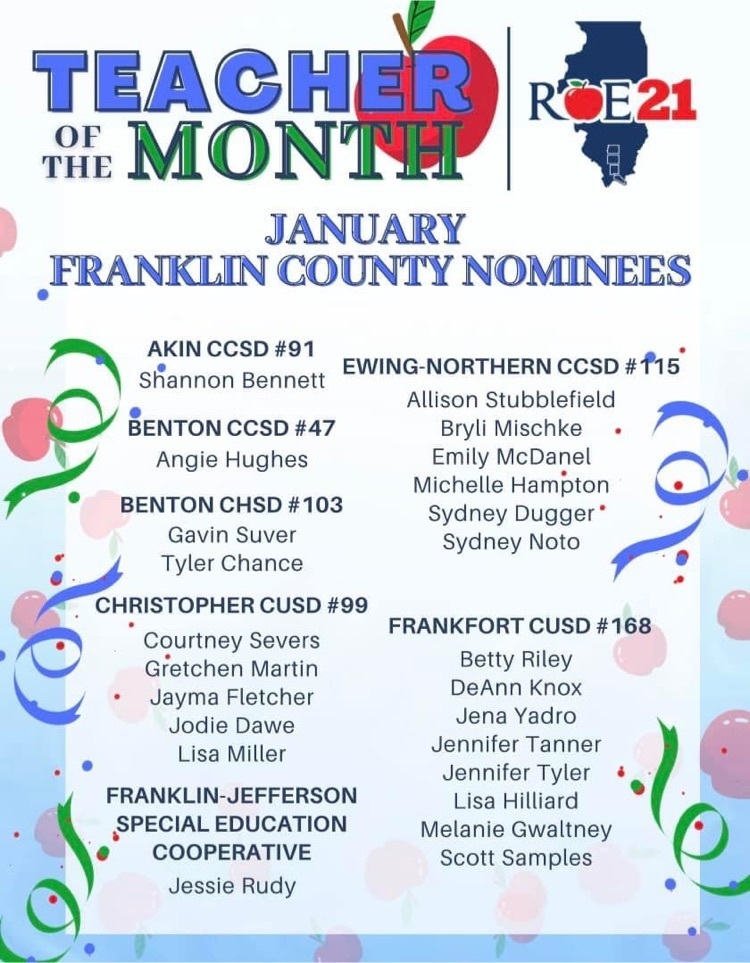 School will be closed today, Wednesday, January 25th.
CHS Parents! Just a friendly reminder to do the Illinois 5 Essential Survey before March 31st, 2023. The Survey is located in the news section on cpher99.org website today.
This is a test of the Christopher School District 99 App to announce snow days, emergencies, etc from now on. We will stop using the remind App on July 1st, 2023, and we will continue to use this form of communication from now on. Please download and install the Christopher School District 99 App from either the Apple Store, or the Google Play store. Thank you, and have a good evening.

At 3:30 PM, a call went out from our new app. If you missed a call from the school at that time, there is no reason to call the schools as this was just a test. This system will be used to announce snow days, emergencies, or important information.

This is a reminder that classes for students will resume on Tuesday, January 3. Enjoy the rest of your break and have a Happy New Year!🧡💙

Make sure to mark your calendars to watch the CHS and the CES Choir performance on the Sounds of the Season! 🧡🎄🎅🏼💙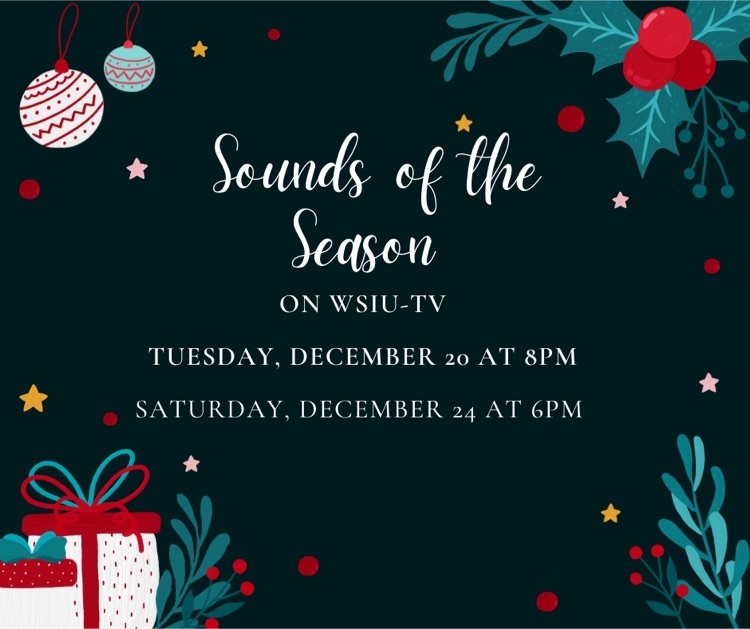 Dental Safari is coming soon!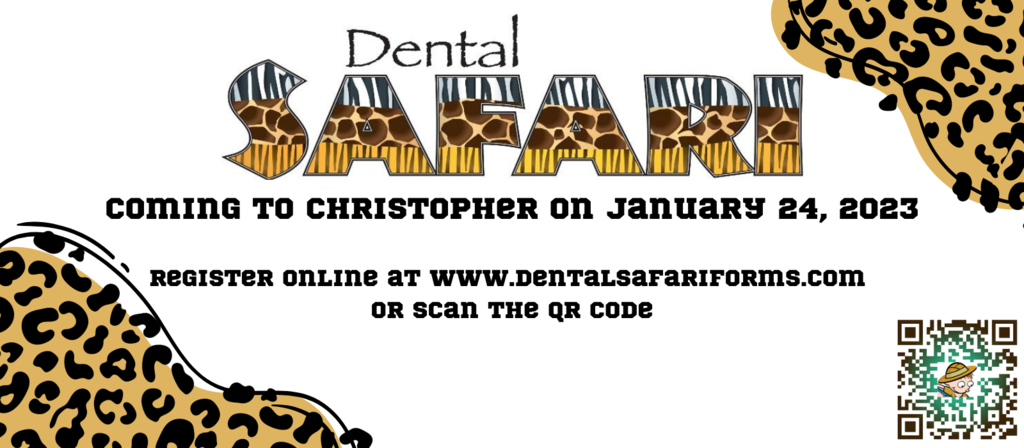 The Junior High and High School Christmas Band and Choir Concert is tomorrow night (Wednesday, December 7) at the Christopher High School gym at 6:00pm! This is also a reminder that tomorrow is a 2:00pm student dismissal day.🧡🎄💙

*Reminder!* December 7th is a 2:00 PM dismissal.


Get autographs, shoot hoops, and enjoy a nice hot breakfast! 🧡💙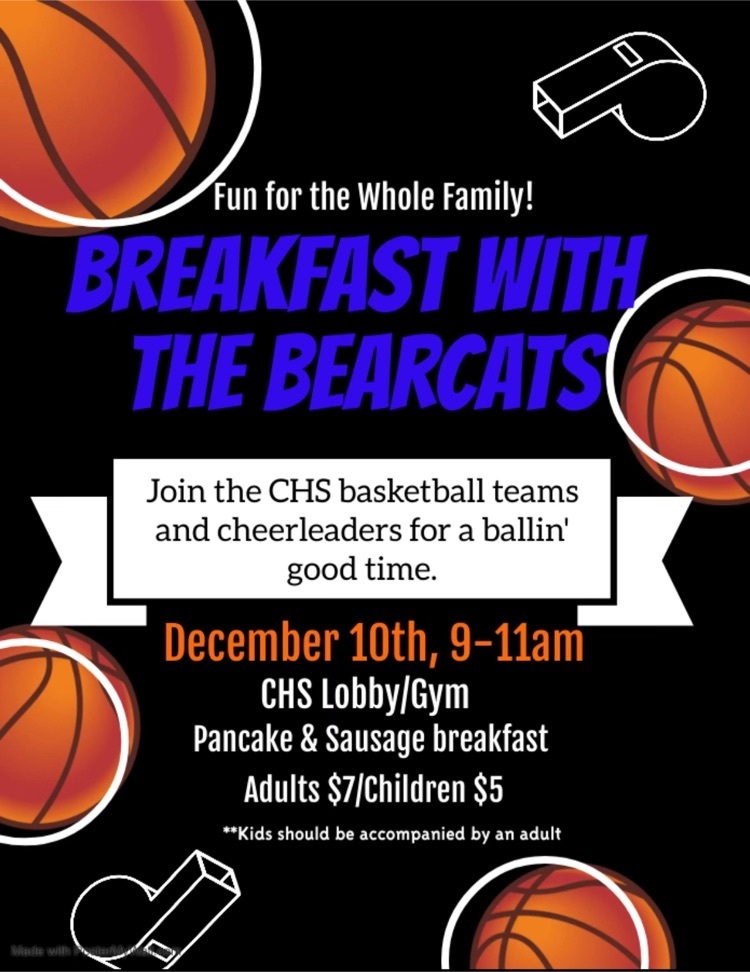 *There has been a change to the academic calendar! December 7th will be a 2:00 PM dismissal.

This is a reminder that there will be no school this Tuesday, November 8, for Election Day. Also, no school this Friday, November 11, for Veterans' Day.🧡💙

Friday, October 28 is a Teacher Institute Day at Christopher Unit School District. There will be no student attendance.🧡💙

The American Red Cross is getting set up at the High School! Come on out and save some lives!❤️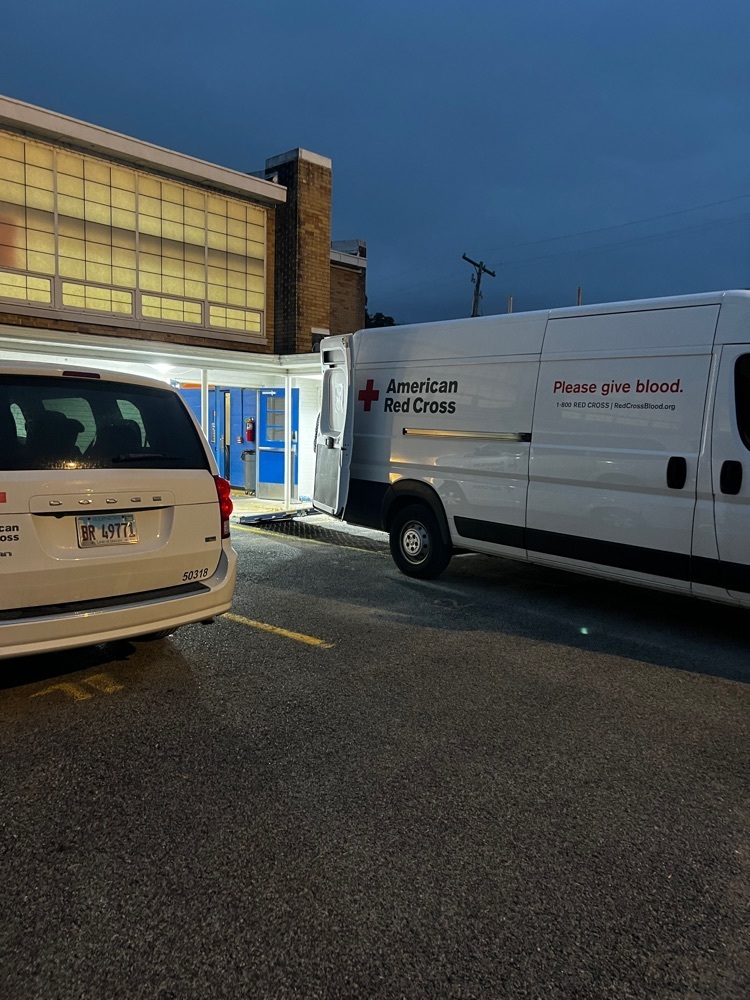 Congratulations to Mr. Towers for being named the Egyptian Regional Superintendent of the Year! Click the link to read the news story. tinyurl.com/mryyx46m

September 1, 2022 Christopher Elementary School and Christopher High School will be conducting mandatory safety drills tomorrow, Friday, September 2. The drills to be conducted are as follows: Severe Weather Law Enforcement Earthquake Fire